Launch and grow your

social impact startup
🚀
Empowering entrepreneurs to solve social, health and environmental problems with training, mentorship and community.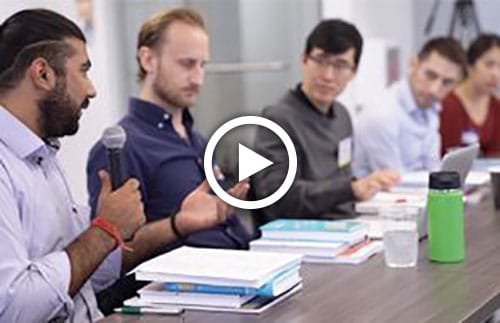 Select Your Program
BonBillo offers online and on-campus training programs with proven frameworks across Entrepreneurship, Design Thinking and Social Impact to help entrepreneurs grow startups contributing towards the U.N. Sustainable Development Goals. Our programs offer partner benefits of over $50,000 to help startups accelerate their growth.
Accelerate innovation towards the Sustainable Development Goals, that present a projected $12 trillion opportunity in business revenue in 2030.
Our Key Themes
Health, Food & Wellness

Education & Jobs​

Financial Inclusion & Sustainable Investing

Gender Equality, Diversity and Inclusion

Sustainability
Get the training, mentorship, platform and network to make your impact.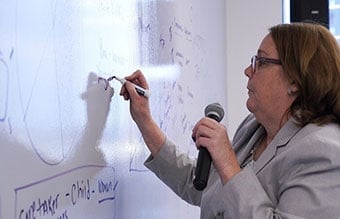 Proven Frameworks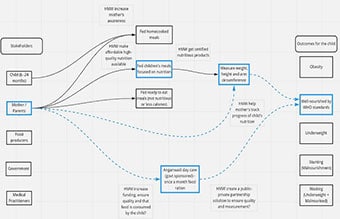 BonBillo Platform & VerroBot
Get access to the BonBillo Platform with lecture videos, quizzes, startup templates, milestone deliverables and our community discussion forum. Engage with VerroBot, our startup guide, for summaries and resources on key topics.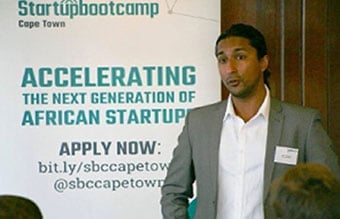 Mentorship​ & Community
Receive mentor feedback from renowned entrepreneurs, investors, industry experts and social impact leaders. Join our community events to hear from founders and investors who've made an impact. Recruit co-founders and teammates using BonBillo's Impact Jobs Board.
Award-Winning Diverse Alumni & Community Network
Our alumni comprise 53 startup teams from the United States, Canada, South Africa, Nigeria, India and Colombia contributing towards 12 out of the 17 U.N. Sustainable Development Goals! 💥
Diversity
74% of alumni teams include people of colour founders and 55% include women founders.
Survival %
89% of alumni startups launched are still in business.
Funding and Valuation
BonBillo alumni and community startups have collectively raised over $53 million and are valued at over $112 million based on priced fundraises.