Boston Impact Accelerator
Get $10K to Accelerate your Social Impact Startup
---
Join our 3-month Impact Accelerator and receive $10K in seed investment, expert mentorship, and workspace at Impact Hub, CIC Boston. Pitch to the local innovation community on Demo Day.

Apply MIT's "Disciplined Entrepreneurship", Google Venture's "Sprint", "Theory of Change", HubSpot's "Flywheel", Drift's "Conversational Marketing" frameworks and more to grow your social impact startup.

Expert Mentors from organizations such as MassChallenge, Startupbootcamp, MIT's Legatum Center, BlackRock, Acumen Fund, Michael and Susan Dell Foundation, Accenture and E&Y provide guidance to grow your successful social impact startup.

Become conversant in Village Capital's VIRAL framework that investors use to validate a startup's stage / progress. Learn to communicate your startup's stage, milestones and metrics in your investment pitch. Get a 6 month membership with our partner, The Capital Network, to guide you through the fundraising process.
Team
Building

Build a high-performing team with a clear purpose, complementary skills and shared values. Understand your team's strengths and identify any gaps to fill.

Join our vibrant community with full-time office space and amenities at Impact Hub, CIC Boston.

Receive benefits and discounts worth more than $50,000 from our partners including HubSpot for Startups, Amazon Web Services, Google Cloud for Startups Program, Shoobx, Miro, Customer Camp and EllisX, to help you launch and grow better.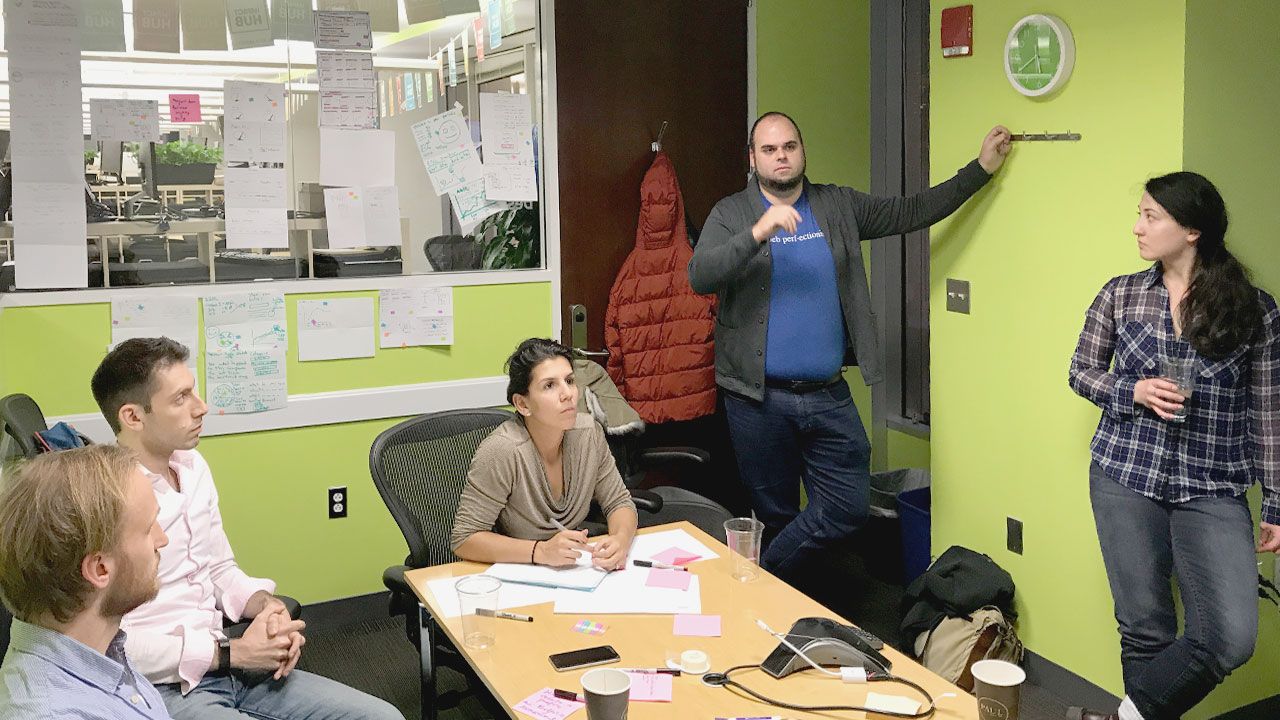 Design Sprint with Adoniram Sides, Senior Product Manager, Upserve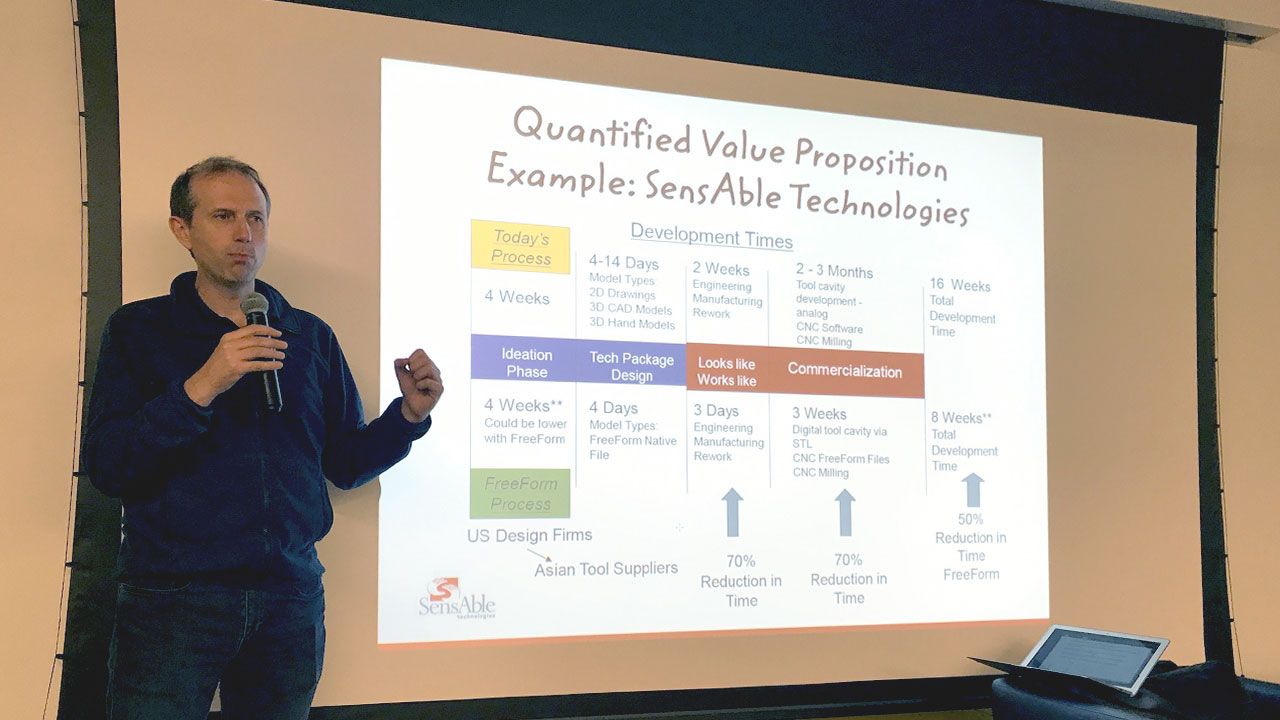 Mentorship with John Breslin, Senior Lecturer at National University of Ireland Galway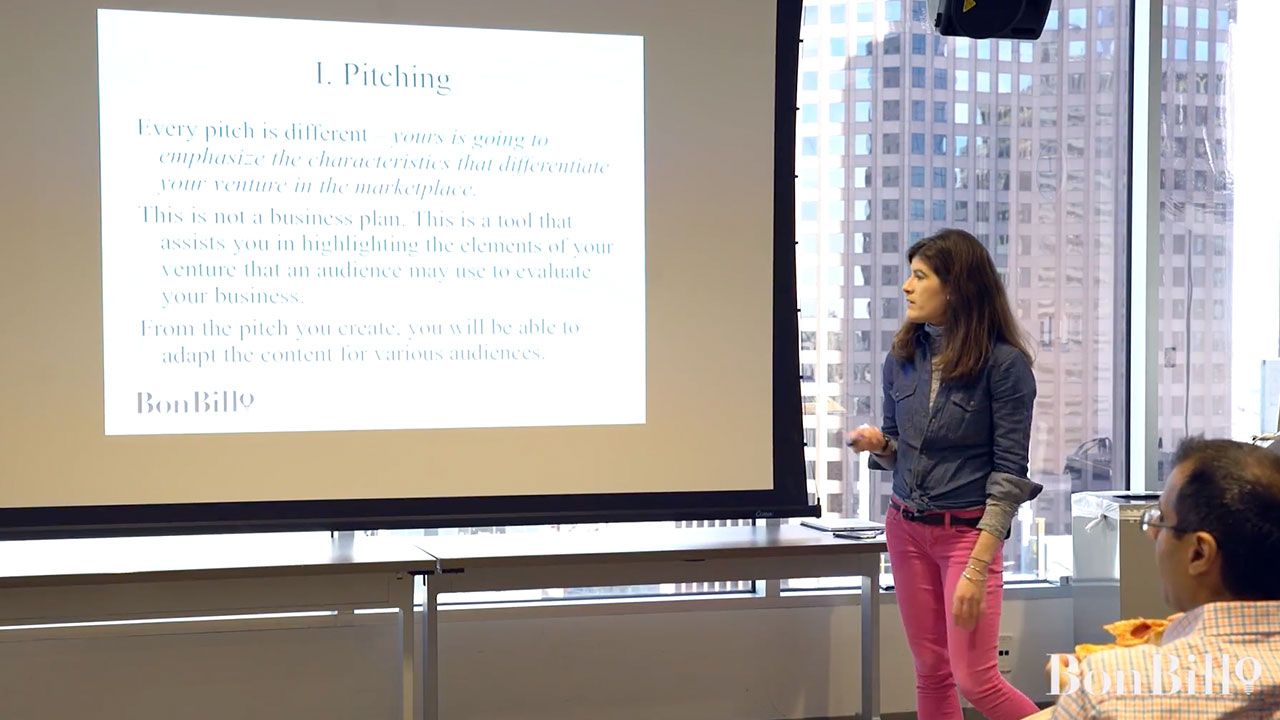 Investment Readiness workshop with Julia Turnbull, Assistant Director of Student Programs at
MIT Legatum Center for Development and Entrepreneurship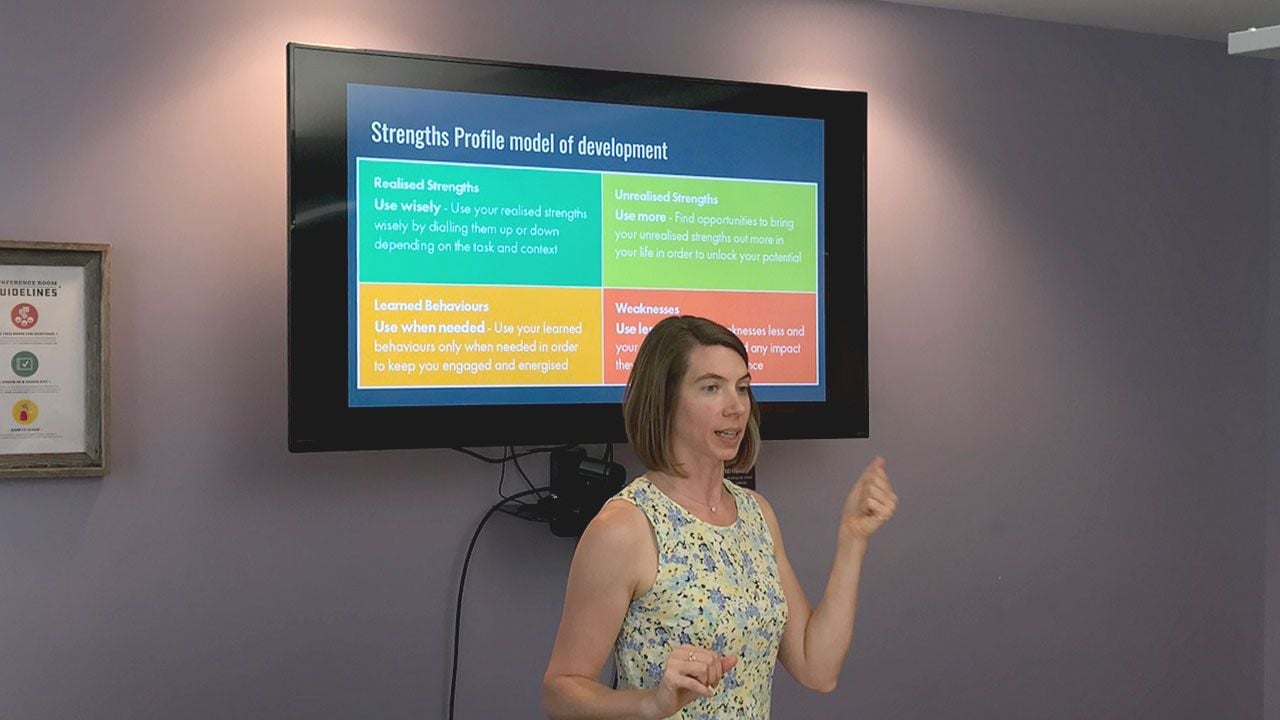 Team Strengths Profile workshop with Rachel O'Neil, Founder at PeopleNova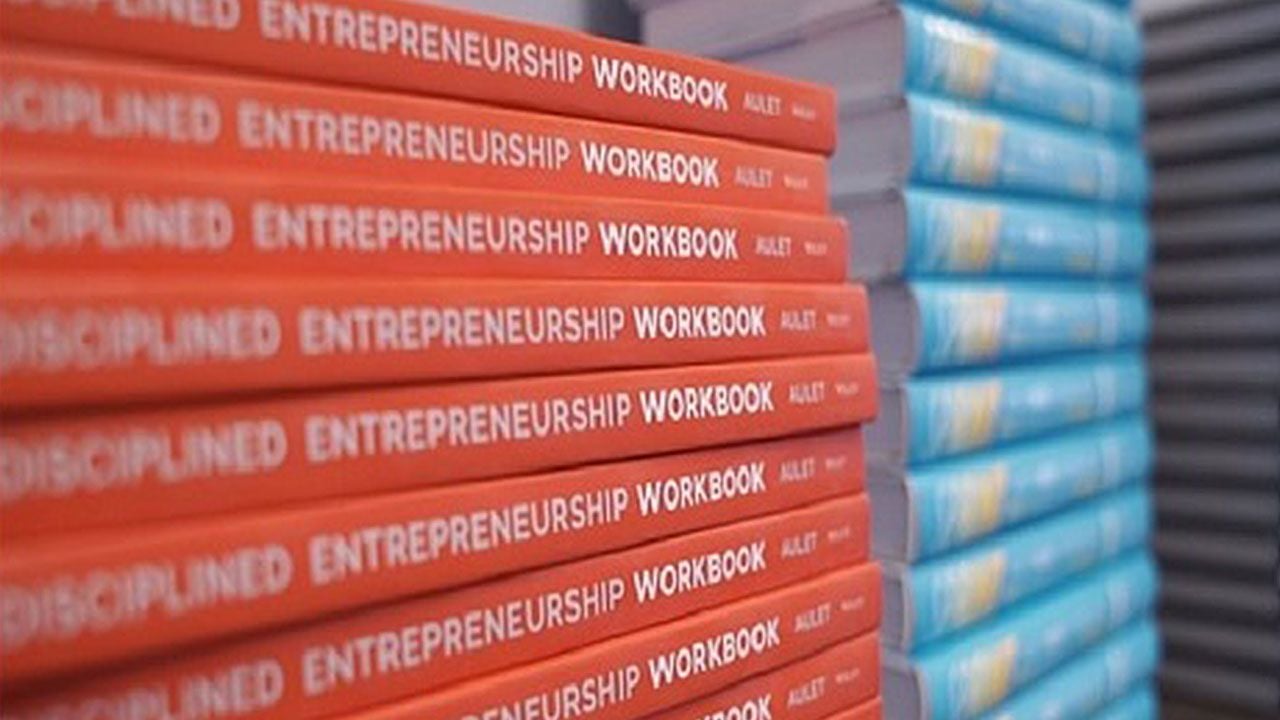 Social Entrepreneurship Framework
Week 1 - Disciplined Entrepreneurship, High Performing Teams
Apply the "Disciplined Entrepreneurship" canvas to assess your startup's progress and identify areas for improvement.
Understand key characteristics that lead to high performing teams. Define your decision-making process.
Week 2 - Investment Readiness - VilCap's VIRAL Framework, Objectives & Key Results
Apply Village Capital's VIRAL framework to evaluate your startup's stage / progress. Learn to communicate your startup's stage, milestones and metrics to investors.
Set your Objectives and Key Results, "a management methodology that helps to ensure that the company focuses efforts on the same important issues throughout the organization" as defined by John Doerr in "Measure What Matters". This methodology has been successfully applied by Intel, Google, Amazon, Bill Gates Foundation, LinkedIn, Twitter, Spotify, Adobe and Accenture.
Week 3 - Identify your Target Customer, Team Canvas and Strengths
Review the selection of your beachhead market and target customer.
Define your social impact startup's purpose, values and culture using the "Team" canvas. Understand your team's strengths and identify any gaps you'd like to fill.
Week 4 - Design Sprint, Solution Design
Apply Sprint to design and test a prototype with customers to validate key product assumptions. Develop a product plan based on feedback received.
Refine your value proposition, core and competitive positioning.
Week 5 - Customer Acquisition Process
Refine your go-to-market strategy and design your customer acquisition process applying HubSpot's "Flywheel" framework and Drift's "Conversational Marketing" framework.
Week 6 - 7 - Business Model and Social Impact
Evaluate various business models to maximize value creation for your customer and align timing of value creation with your payouts. Compute your startup's unit economics (LTV and COCA) to validate it is a sustainable in the long-term.
Develop your Theory of Change with clear impact metrics to communicate your social impact with all stakeholders.
Week 8 - 9 - Pitch Preparation
Apply Andy Raskin's "Strategic Storytelling" framework to develop your strategic narrative. Prepare to pitch your social impact startup to the local innovation community on Demo Day.
Week 10 - Fundraising Strategy
Develop a fundraising strategy and identify best-fit funding sources. Learn about crowdfunding options available.
Pitch to the local innovation community in Boston. Launch a crowdfunding campaign (optional).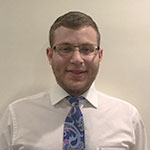 The BonBillo Impact Accelerator experience has been incredibly valuable, equipping us with excellent frameworks and tools to be a high-growth, high-impact startup, as well as offering high-quality mentorship.
Boston Spring Impact Accelerator 2019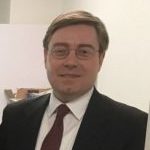 The support of the BonBillo team has been instrumental in the traction generated by our startup: our acceptance into MassChallenge, deployment of a crowdfunding campaign, and 11 partnership agreements with community organizations for product pilots!
Boston Spring Impact Accelerator 2019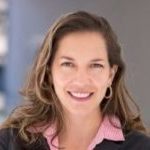 Marianna Novellino


Product Manager, Watts Water Technologies
BonBillo helped increase my network… The network that BonBillo offers on mentorship, presenters, people that help you build your team and work on your soft skills as a leader. It's something that you don't find everywhere.
Boston Social Impact Incubator 2017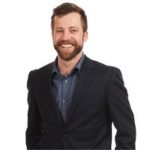 Kyle Kornack
Co-Founder and Executive Director, Green Gas
Entrepreneurs, like the friends I made during this program, will be the ones who will shape the future.As for Medyear, we found out we could meet a niche need within the HIV/AIDS narrative...I had the best time and came away with so much. Big heartfelt thank you to the BonBillo team and SBC team, and others (Oliver, Papa Trill, etc).
Cape Town Impact Bootcamp 2020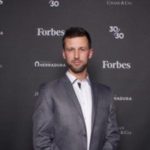 David Cooch
Co-Founder and Operations Director, Green Gas
The real value of the program is for entrepreneurs to fast track their professional development and company's progress. Suraj, Rachel, and Julia are all very knowledgeable and wonderful to work with, and their experience covers a wide breadth of facets of running a company. They bring in expert speakers to compliment the program work. I spent many hours in mentor sessions with Suraj where we made fantastic progress and I felt myself taking massive steps forward in my understanding of entrepreneurship.
Boston Spring Impact Accelerator 2019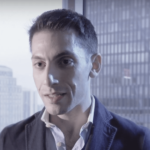 Cyrus Sabouri


Director, MasterCard
BonBillo was an opportunity to apply an approach and get some good feedback to see if there is viability in an idea. This is about whether there is commercial viability for a startup.
Boston Social Impact Incubator 2017
Equity Offer
---
We make an offer to take an equity stake in your social impact startup at your current valuation. If we are the first investor, we typically take 1-3% equity in exchange for the investment and accelerator program. Individual offers are made based on several factors including your startup's stage of progress.
Equity Back Guarantee
---
In order to reduce risk for entrepreneurs, we offer an equity back guarantee subject to certain limitations. Teams may repurchase their equity stake at the purchase price within 3 days after the end of the Accelerator program if they deem that the program has not provided value to their company.
Who should Apply?
---
Social impact startups that have already gotten customer validation and are refining their product, customer acquisition strategy, business model and investment pitch.
Apply Now
Get $10K to Accelerate your Social Impact Startup. Pitch to the local innovation community on Demo Day.
Dates
Coming soon – 2023
Applications
Now accepting applications