Launch and grow your
social impact startup
🚀
Empowering entrepreneurs to solve social, health and environmental problems with training, mentorship and community.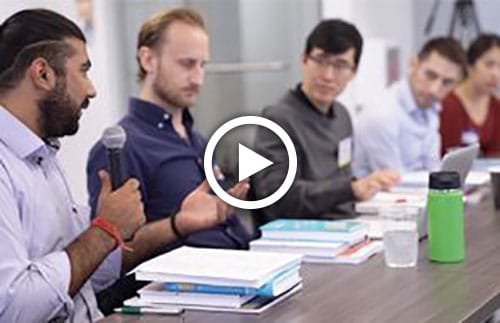 Select Your Program
BonBillo offers online and on-campus training programs with proven frameworks across Entrepreneurship, Design Thinking and Social Impact to help entrepreneurs grow startups contributing towards the U.N. Sustainable Development Goals. Our programs offer partner benefits of over $50,000 to help startups accelerate their growth.
Accelerate innovation towards the Sustainable Development Goals, that present a projected $12 trillion opportunity in business revenue in 2030.
Our Key Themes
Health, Food & Wellness

Education & Jobs​

Financial Inclusion & Sustainable Investing

Gender Equality, Diversity and Inclusion

Sustainability
Get the training, mentorship, platform and network to make your impact.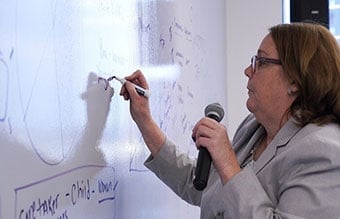 Proven Frameworks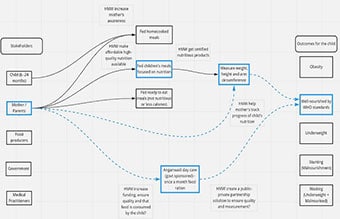 BonBillo Platform & VerroBot
Get access to the BonBillo Platform with lecture videos, quizzes, startup templates, milestone deliverables and our community discussion forum. Engage with VerroBot, our startup guide, for summaries and resources on key topics.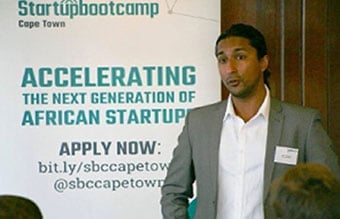 Mentorship​ & Community
Receive mentor feedback from renowned entrepreneurs, investors, industry experts and social impact leaders. Join our community events to hear from founders and investors who've made an impact. Recruit co-founders and teammates using BonBillo's Impact Jobs Board.
Award-Winning Diverse Alumni & Community Network
Our alumni comprise 33 startup teams from the United States, Canada, South Africa, Nigeria, India and Colombia contributing towards 12 out of the 17 U.N. Sustainable Development Goals! 💥
Diversity
76% of alumni teams include minority founders and 52% include women founders.
Survival %
88% of alumni startups launched are still in business.
Funding and Valuation
BonBillo alumni and community startups have collectively raised over $45 million and are valued at over $110 million based on priced fundraises.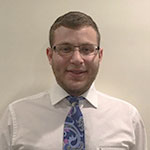 The BonBillo Impact Accelerator experience has been incredibly valuable, equipping us with excellent frameworks and tools to be a high-growth, high-impact startup, as well as offering high-quality mentorship.
Boston Spring Impact Accelerator 2019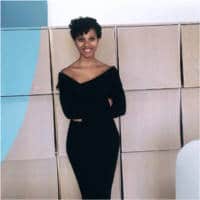 Palesa Moloi,
Co-Founder, ParkUpp
Really awesome enjoyable experience. High learning environment mixed with a lot of fund and travel. Highly recommended. We had a lot of high impact, rapid fire rounds of lectures, activities and a pitch/demo day to potential investors. We also visited local startups: LULA and YOCO who shared their journey on how they built their companies. Every startup needs to go through a programme such as this where it gives exposure to international content on how to build a business with a mix of local startup learnings.
Cape Town Impact Bootcamp 2020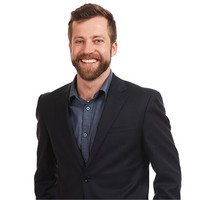 Kyle Kornack,
Co-Founder and Executive Director, Green Gas
I've been truly grateful for the BonBillo accelerator because its curriculum and mentors equipped me with a set of game-changing tools- Disciplined Entrepreneurship, Hubspot's Flywheel, Google's Sprint, and more - that eliminate much of the guesswork from entrepreneurship. Of course, no new concept learned is valuable unless it's integrated and applied to your specific business- to this, the Bonbillo team was terrific at helping us apply concepts.
Boston Spring Impact Accelerator 2019