September 2021 - Meet our UIUC Fall Bootcamp Cohort
We're delighted to have kicked-off our Online Social Entrepreneurship Bootcamp for the University of Illinois Urbana-Champaign's Impact Incubator. The Fall Bootcamp runs from September 22nd to December 1st to help their student entrepreneurs launch social impact startups.
As a reminder, BonBillo is an accelerator for startups contributing to the U.N. Sustainable Development Goals. We provide structured training programs with mentorship, tools and networks to help founders grow their social impact startups.
Online Social Entrepreneurship Bootcamp - UIUC Fall Cohort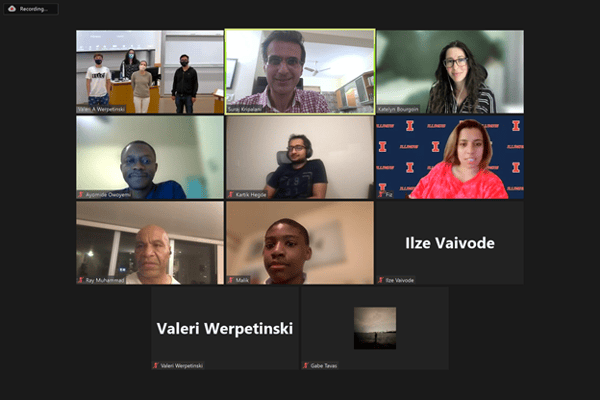 Congrats to the teams selected for our Online Social Entrepreneurship Bootcamp!
DiscussApp, an app to monitor student engagement during discussions and group work.
Foret World provides small business owners with tools to make their businesses more sustainable, creating a certified network of sustainable businesses.
Kartik Hegde is working on an AI-assisted software suite to assist with the design of micro-processors to make them energy efficient.
Insura, is an easy-to-use Nigerian web platform allowing users to easily find and choose health insurance, manage registration, payment, and access flexible ways of financing.
Symmetry, creating wood from bacterial cellulose waste of the kombucha industry to combat deforestation and empower makers with more sustainable materials.
Benjamin Dushman is building an affordable method to desalinate water for developing countries.
Fizza Hassan is reducing negative environmental impacts through participatory exchanges of community benefits for practices that decrease carbon footprint.
Samatvam India is reducing girl marriage in India and supporting STEM education for women.
Serene Stay, a design consulting group, bridges the gap between people with disabilities and average users to create innovative, easy-to-use kitchen, bed and lighting products.
Imbue, a web and mobile application, for publishing crowd sourced reviews through the lens of inclusivity.
Vedant Thakar is launching flywheel-based batteries to make energy storage affordable and accessible to everyone.
Malik and Ray Muhammad are developing measurement tools that measure the effects of classical music performances in trauma hospitals and its effect on stress levels.
Alaa Jamal and Mohamed Abofol are launching an efficient Decision Support System (DSS) for agricultural systems to help save water, increase food production, and maximize profits.


Congrats to Freight Tiger, who've raised $6.5 million led by Florintree Infra!
🎉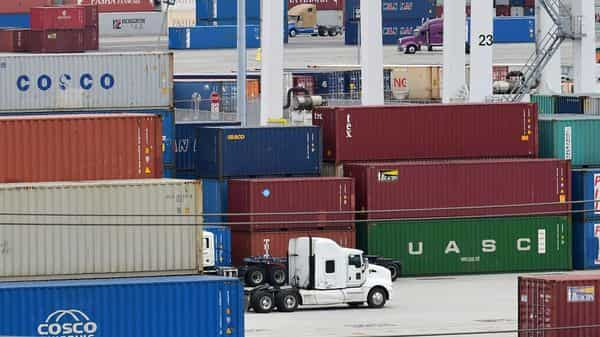 Freight Tiger, a digital freight network, has over 300 shippers and 4,000 transport companies registered on its platform and processes nearly 4% of India's FTL volume!


Kudos to GreenChoice and Lüla on their platform improvements. 🙌
GreenChoice, a grocery marketplace for conscious consumers with dietary needs, has grown to 30k monthly users in the US!

They've also revamped their website navigation for smoother browsing and product discovery.

The best way to experience these improvements is to use their platform!

Lüla, a ride-sharing service for corporate commuters in South Africa, released an app update allowing a slicker, faster and better user experience.

Commuters can now choose their vehicle.

Hop onto their app and check them out!
Share with friends and colleagues!

Do you know someone who should be part of the BonBillo community?
Please share with friends and colleagues interested in social impact startups and our upcoming programs. They can sign up to receive our newsletter on the BonBillo website.
Thank you for your support!
Cheers,
The BonBillo Team