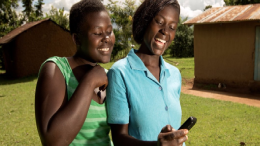 July 2022 - Founder stories with Nivi and Goodable
We're delighted to share that the learning content on VerroBot, our startup guide, is now accessible on our website for short summaries on key entrepreneurship topics.
Applications are open for the next cohort of our Social Entrepreneurship Online Bootcamp that runs from September 21st to December 7th, 2022. Startup founders and teams learn to apply a proven entrepreneurship framework, receive expert mentorship, build alongside a community of mission-driven entrepreneurs and get $50K in partner benefits.
As a reminder, BonBillo is an accelerator for startups contributing towards the U.N. Sustainable Development Goals. We provide structured training programs with mentorship, tools, and networks to help founders grow their social impact startups.
---
Learn with VerroBot, our startup guide 🚀

VerroBot, named after Leonardo Da Vinci's coach Verrocchio, summarizes key topics to launch and grow your impact startup. Engage with VerroBot to watch videos, take quizzes, get recommendations on books and blogs, and complete key milestones. 🕵️‍♂️


BonBillo Impact Jobs Board - Latest Opportunities 🚀
Would you like to help solve India's complex logistics challenges?
Freight Tiger, a digital freight network, with over 300 shippers and 4,000 transport companies is looking for a Director of Engineering, Principal Architect, Enterprise Software Architect and DevOps Engineer to join their team.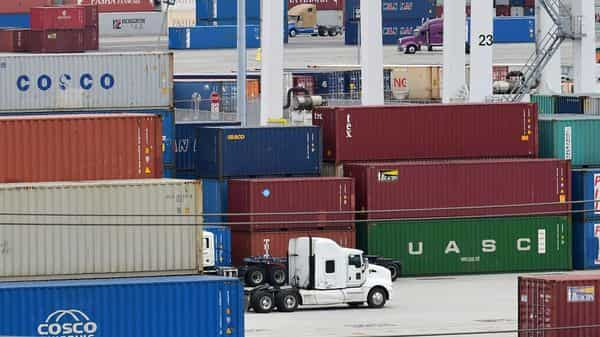 Visit our Impact Jobs Board for more job listings contributing towards the U.N Sustainable Development Goals.
If you're a social impact startup looking to recruit you can post a free job listing for greater visibility here.
Check out key takeaways and watch highlights of our founder and innovator stories on the BonBillo Blog
Thank you to Sid Goyal and Muhammad Lila for sharing your journeys! 🎉
| | | |
| --- | --- | --- |
| | | |
| Nivi | Sid Goyal | | Goodable | Muhammad Lila |
| Sid Goyal, a serial entrepreneur, launched Nivi to provide women access to contraceptives and counseling through the use of mobile phones. | | Muhammad Lila shares his journey from being a foreign correspondent for ABC and CNN to founding Goodable, an app that uses AI to curate positive news. |
Build your website on HubSpot's free CMS tools
| | | |
| --- | --- | --- |
| | | HubSpot's free CMS tools make it easy to create a website and provide you with critical tools to help you deliver an exceptional user experience and grow your business. It includes a theme library, a drag-and-drop editor, premium cloud hosting, website analytics, and much more. |
Congrats to BonBillo alumni and community members on their wins 🏆
| | | |
| --- | --- | --- |
| Couplet Coffee, the LGBTQ+ and woman-led lifestyle brand that aims to make specialty coffee less pretentious and more fun, uses their social media to be more inclusive and approachable to consumers. Check out their latest feature in Fresh Cup Magazine sharing how Couplet does social media better. | | Kartik Hegde, Founder at PaletteML, has been accepted into iVenture, the University of Illinois' summer startup accelerator. PaletteML, is a stack of applications aiming to change how machine learning (ML) projects are planned and managed in small to medium-sized companies. |
| | | |
| FoodCloud, a marketplace for fresh, delicious homemade meals in India, expanded their online distribution to include Jio Mart. Now their full range of homemade delicacies, FoodCloud Munchies, is available for purchase on the Jio Mart platform. | | Goodable, the world's first company that uses the power of news to improve your mental health, and Atmosphere, the world leader in streaming TV for businesses, announced their partnership that will see Goodable TV broadcast to more than 25,000 venues across 20 countries |
| | | |
Share with friends and colleagues!
Do you know someone who should be part of the BonBillo community?
Please share with friends and colleagues interested in social impact startups and our upcoming programs. They can sign up to receive our newsletter on the BonBillo website.
Thank you for your support!
Cheers,
The BonBillo Team