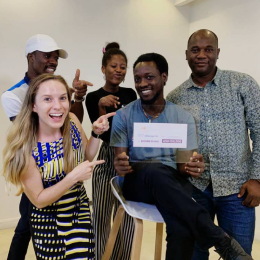 July 2021 - MDaas Global raises a $2.3 million seed round
We're delighted to welcome our Online Social Entrepreneurship Bootcamp July 2021 cohort! 🎉
As a reminder, BonBillo is an accelerator for startups contributing to the U.N. Sustainable Development Goals. We provide structured training programs with mentorship, tools and networks to help founders grow their social impact startups.


Meet our global cohort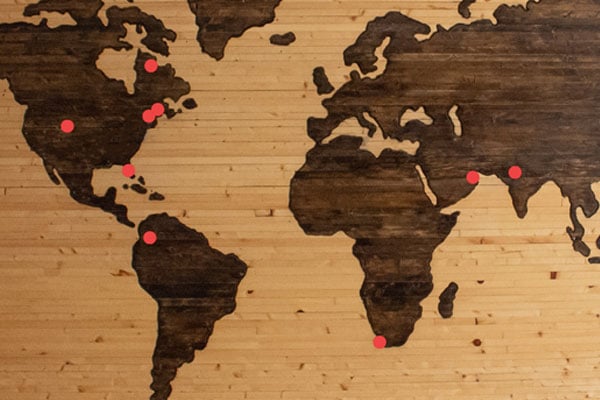 Congrats to the startups selected for our Online Social Entrepreneurship Bootcamp!

We have teams participating from the United States, Canada, Colombia, South Africa and India, with women comprising 50% of our cohort.
We're excited to see you build and grow over the next 4 weeks. The bootcamp kicks off on 19th July, 2021.


Build your startup team with VerroBot, our Startup Guide 🕵️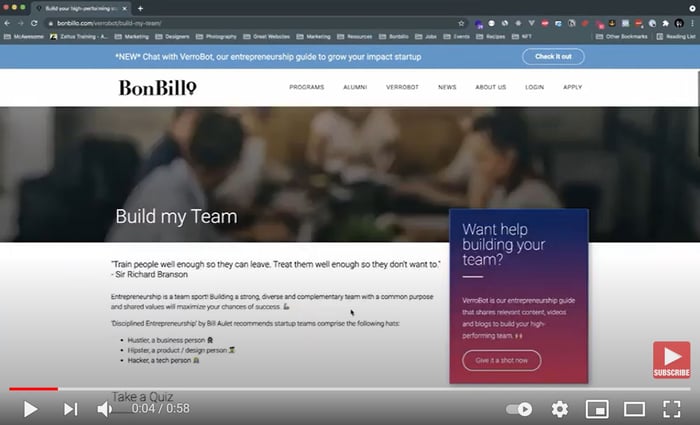 VerroBot, named after Leonardo Da Vinci's coach Verrocchio, summarizes key frameworks in entrepreneurship, design thinking and social impact to help founders grow their impact startups.

Our guest lecturers and mentors help founders apply these frameworks to make an impact. Our community supports each other through their journey.
A big thank you to our guest lecturers Patricia (Trish) Cotter, Julia Turnbull, John Breslin, Kari Heistad, Sean Gallagher, Yaquta Kanchwala, Dan Thiffault, Vandana Goyal, Per Heistad, Adoniram Sides and Zachariah George, and a warm welcome to our new guest lecturers Katelyn Bourgoin, Jose Martins and Allison Byers! 🙌
Happy team-building with VerroBot!


Congrats to BonBillo alumni and community members on their wins 🏆
MDaaS Global, a chain of modern, tech-enabled diagnostic centers across Nigeria, has raised $2.3 million in a seed extension led by Newtown Partners via the Imperial Venture Fund.

With this funding, the company is launching 'SentinelX', a digital health membership that champions preventive, personalized, and continuous care using proprietary technology.

Kudos to e.pop, an electronic proof of payment application reducing your carbon footprint, on refreshing their beta app and logo to match their sustainable values.

The app was created to eliminate the need for paper receipts, thus reducing the amount of BPA-filled slips that end up in our land fills and our system. Check out their new look!



Share with friends and colleagues!

Do you know someone who should be part of the BonBillo community?
Please share with friends and colleagues interested in social impact startups and our upcoming programs. They can sign up to receive our newsletter on the BonBillo website.
Thank you for your support!
Cheers,
The BonBillo Team