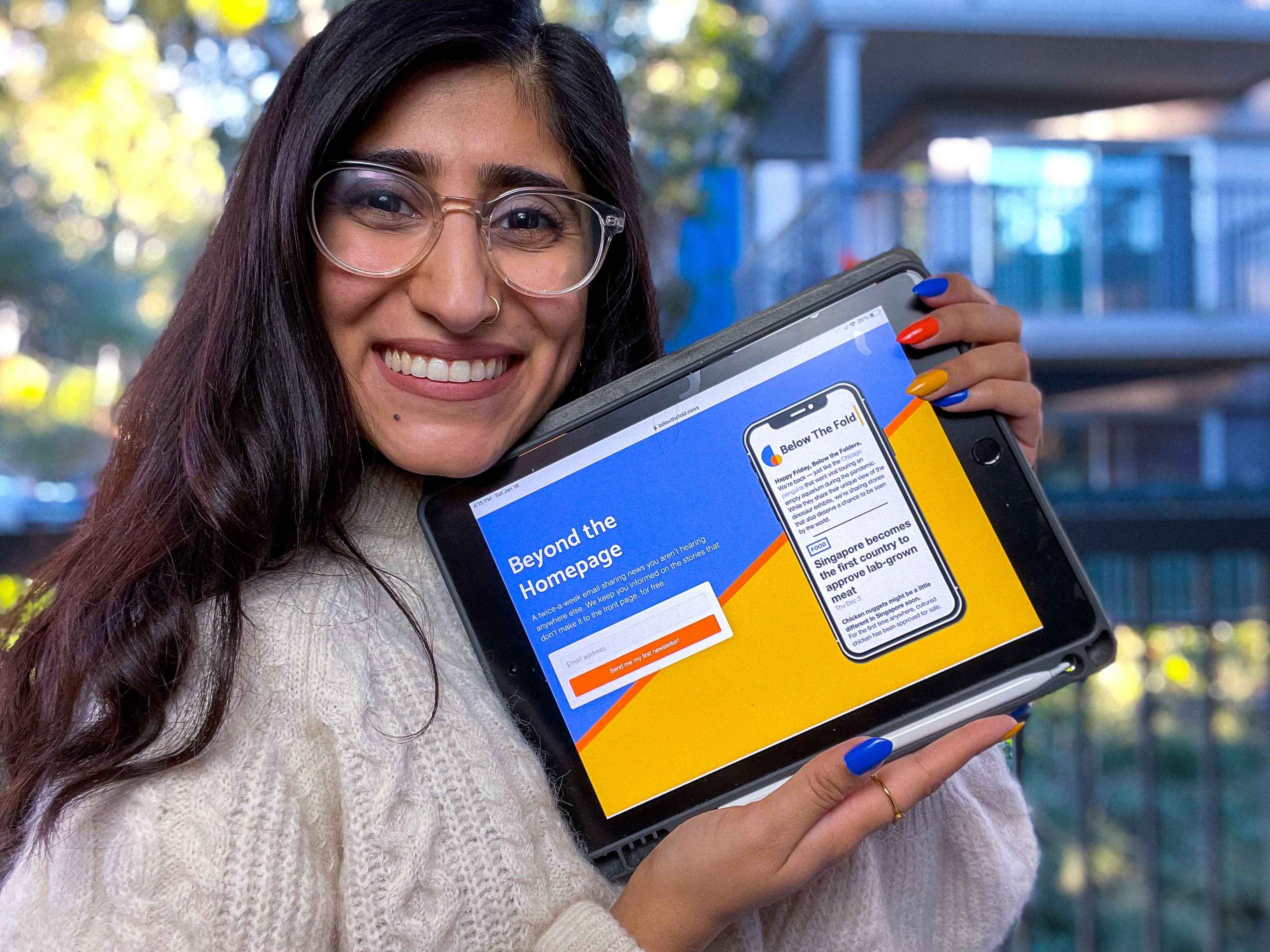 February 2021 - Founder story with Anum Hussain at Below the Fold
We hope your year is off to a great start!
As a reminder, BonBillo is an accelerator for startups contributing to the U.N. Sustainable Development Goals. We provide structured training programs with mentorship, tools and networks to help founders grow their social impact startups.
We kick-started the year by catching up with our teams and sharing our personal and professional goals for 2021!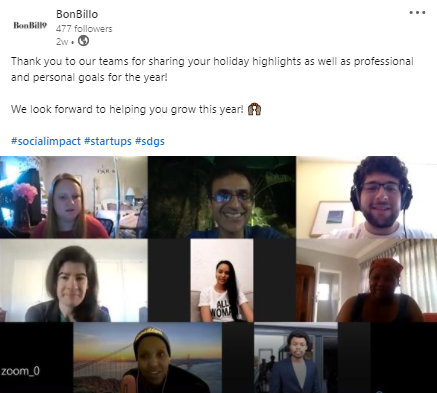 Welcome wayForward and ePOP AI to the BonBillo community! 🎉


ePOP AI offers contactless, digital receipts benefiting consumers, merchants and the environment! With all of your digital receipts in one place, ePOP AI is your electronic proof of purchase, allowing you to view your spending across accounts while maintaining your privacy. 🧾 ♻️
wayForward is a platform that optimizes mental health care for employers and institutions to improve their employees' emotional wellness and achieve their organization's objectives. 🧠 💪🏽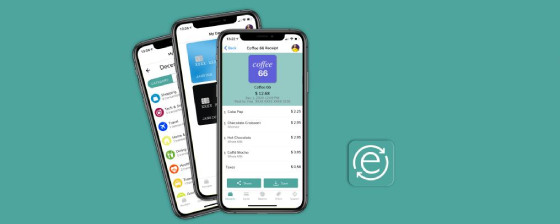 Check out Founder and Mentor Stories on the BonBillo Channel!




Anum Hussain, Co-Founder of Below the Fold shared her founder story, recent pivot and secrets on how to grow your audience. Below the Fold is a free semi-weekly newsletter that helps over 10,000 readers get informed beyond the 3-5 trending headlines everywhere. 📰
Subscribe to the BonBillo Youtube Channel for upcoming Founder and Mentor Stories.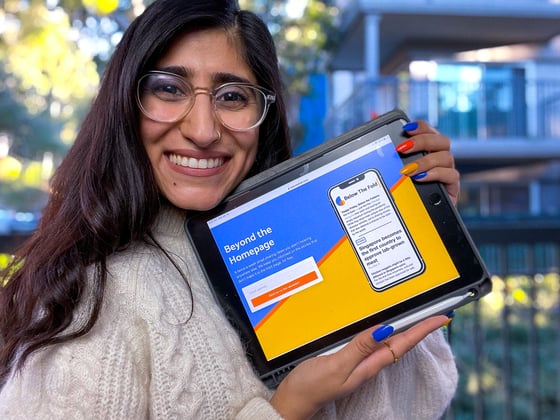 Alumni and Member Perks


BonBillo is delighted to have partnered with Hubspot for Startups, the AWS Activate Program, Google Cloud for Startups, Shoobx and Miro to help our startups grow. Here is a summary of our partner perks. 🤝🏼
Our teams are invited to an exciting Miro event on Thursday, February 11th: Rapid Prototyping by Unleash.
Please RSVP prior to the event. In 90 minutes, teams will learn to:
Build a user's journey diagram
Map assumptions
Identify the requirements of a prototype


Congrats to BonBillo alumni and community members on winning multiple awards and grants since the beginning of the year!

🏆


| | | |
| --- | --- | --- |
| Jobox came in 3rd and won a $4,000 grant in The African App Launchpad (AAL) initiative out of 188 entries. | | Nneile, Founder at 3DIMO, made it to the finals of the Thrive Africa 2021 challenge! |
| | | |
| We're excited to share that LULA is a global finalist in the Global Startup Awards in the Startup Of The Year category! | | In 2020 EatWell served 25,000 meals! What an incredible feat, here's to many more healthy meals being served in 2021. |
| | | |

Share with friends and colleagues!

Do you know someone who should be part of the BonBillo community?
Please share with friends and colleagues interested in social impact startups and our upcoming programs. They can sign up to receive our newsletter on the BonBillo website.
Thank you for your support!
Cheers,
The BonBillo Team