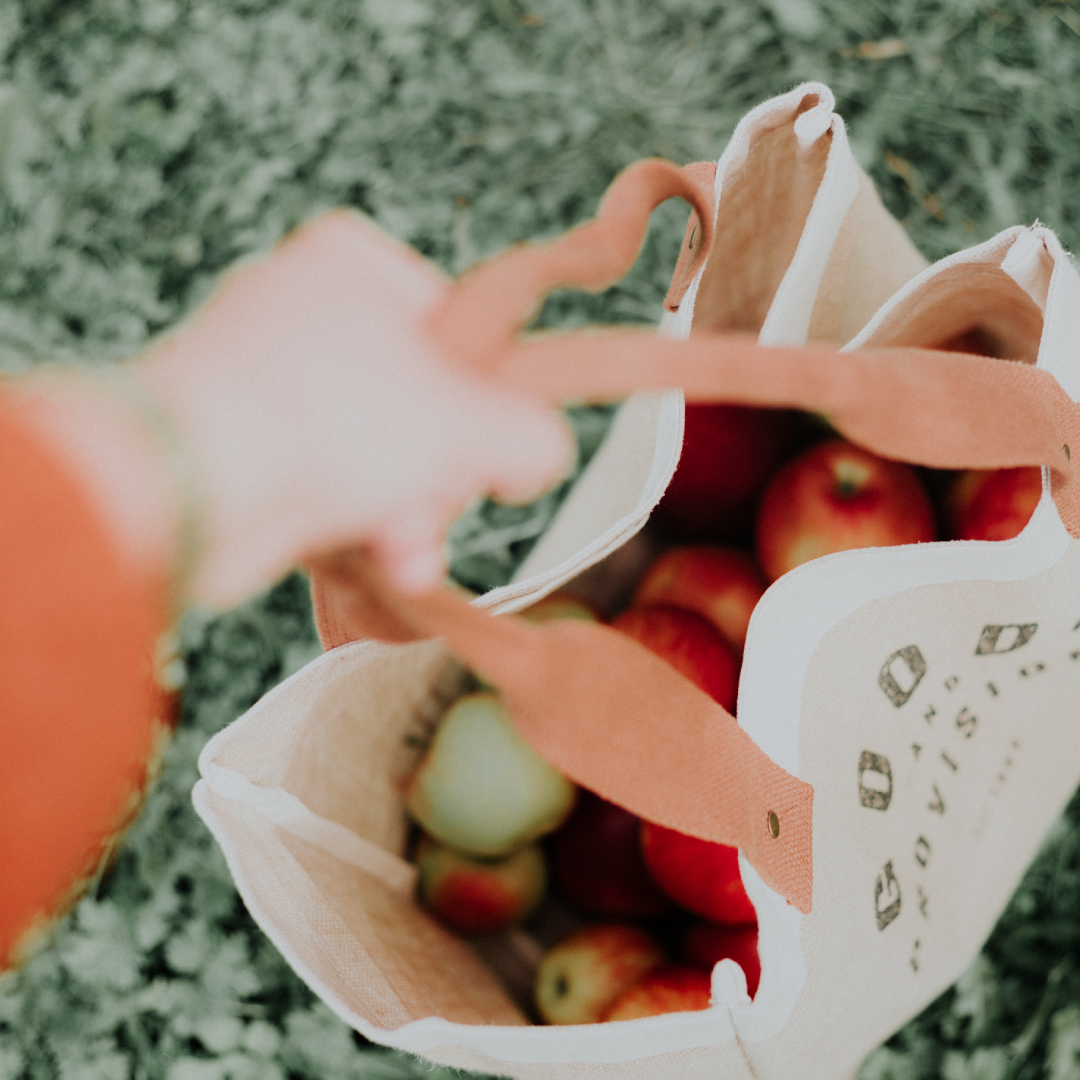 August 2022 - Objectives and Key Results (OKRs) Workshop
We're excited to dive deeper into key entrepreneurship topics in our monthly newsletters starting with Objectives and Key Results (OKRs).
Applications are open for the next cohort of our Social Entrepreneurship Online Bootcamp that runs from September 21st to December 7th, 2022. Startup founders and teams learn to apply a proven entrepreneurship framework, receive expert mentorship, build alongside a community of mission-driven entrepreneurs and get $50K in partner benefits.
As a reminder, BonBillo is an accelerator for startups contributing toward the U.N. Sustainable Development Goals. We provide structured training programs with mentorship, tools, and networks to help founders grow their social impact startups.

---

How to set Objectives and Key Results (OKRs) for your startup?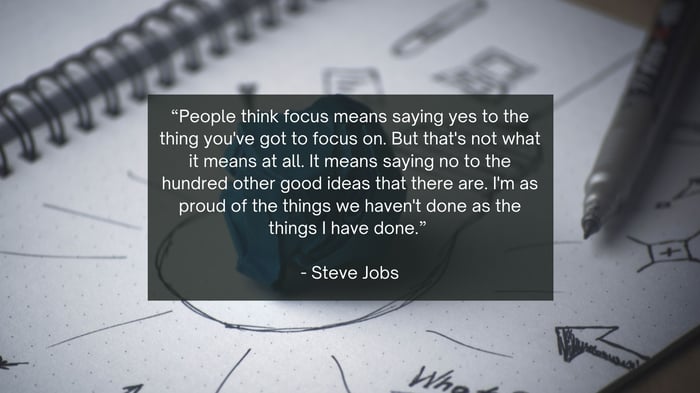 Every startup founder has 10 ideas every day. What is difficult is to execute on one that you can make work and impact the world in some shape or form. Objectives and Key Results (OKRs) help your startup focus on getting to your next milestone, whether that is to raise your next round of funding or to get to revenue sustainability.
OKRs is a management methodology that helps the company focus efforts on the same important issues across the entire organization. Several companies such as Intel, Google, Amazon, the Bill Gates Foundation, and LinkedIn have had success using this methodology.
An objective defines what has to be achieved, nothing more, nothing less. Your objectives should be significant - which means that they matter to your company's success. They are concrete and action-oriented. And if you do them well, they're also inspirational. The key results are how you benchmark and monitor how to get to the objectives. They're specific, time-bound, and aggressive, but also realistic. And most of all, they're verifiable.
Check out our BonBillo blog post and video highlights to learn more about setting OKRs for your startup.

BonBillo Impact Jobs Board - Latest Opportunities 🚀


Goodable, a news platform curating the world's most positive news with proprietary AI, is looking for a Head of Business Development and Product Lead to join their team.

They use machine learning to discover good news worldwide, then deliver it to viewers in a personalized newsfeed designed to improve their mental health.

DoneGood makes it easy and affordable to use your purchasing power to do good for people and the planet every time you shop online.

They are looking for a Community Engagement Specialist to join them. DoneGood is a B Corp "Best for the World" Award winner for their social impact, and are incorporated as a Public Benefit Corporation (PBC).
Congrats to BonBillo alumni and community members on their wins 🏆


| | | |
| --- | --- | --- |
| The three California-based female founders are revolutionizing the food and wine industries and collaborating to make the world a tastier place. | | The facility offers drivers a much-needed rest stop with amenities like beds, bathing areas and safe parking - a scarcity on many highways in India. |
| EatWell has completed the HHS PandemicX Accelerator program, which matches startups with industry leaders to help solve federal health challenges. EatWell creates prescription meal kits to prevent diabetes and food insecurity, lowering the healthcare costs associated with both. | | e.pop AI, a contactless, digital receipts app, has launched its BeOne community. The community platform connects conscious consumers and environmentally responsible business owners to positively affect environmental sustainability. |

Share with friends and colleagues!

Do you know someone who should be part of the BonBillo community?
Please share with friends and colleagues interested in social impact startups and our upcoming programs. They can sign up to receive our newsletter on the BonBillo website.
Thank you for your support!
Cheers,
The BonBillo Team