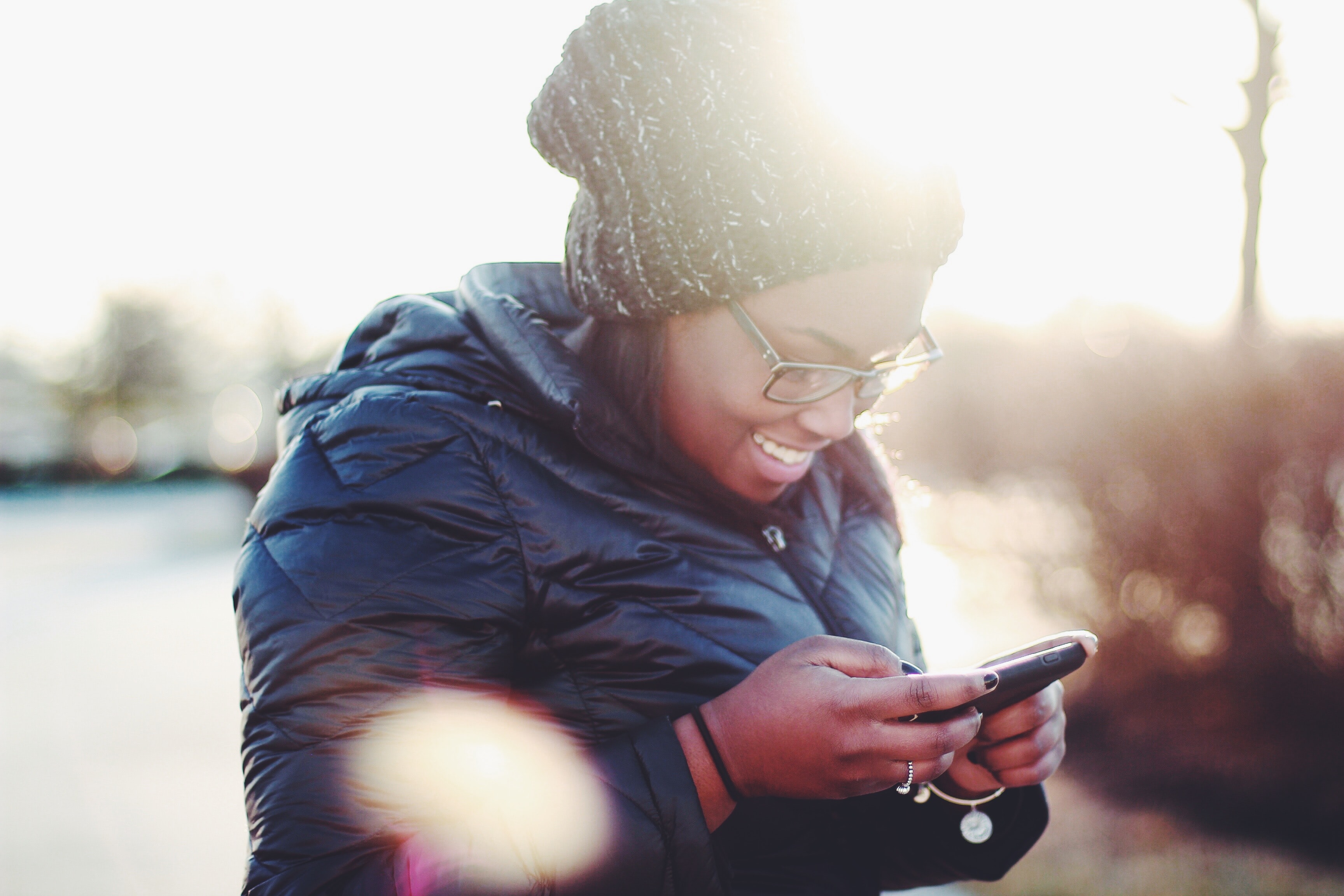 OZÉ's founder story empowering African entrepreneurs
Meghan McCormick shares the challenges she faced building OZÉ to help African entrepreneurs make data-driven decisions to improve their business performance and access capital

OZÉ is a fintech company that helps African entrepreneurs to make data-driven decisions to improve their business performance and access capital.

Meghan and her team wanted to design a tool that helped business owners form habits around keeping financial records and then use that data to make better business decisions.

Her background in Human-centered design helped her formulate a design challenge where they were able to answer the question: "How might we help small businesses grow?" They wanted to see if the lack of accounting and real-time data was truly an important bottleneck.

They were able to create a tool that helps entrepreneurs digitize their operations allowing them to export data to Excel or PDF, send gentle payment reminders to customers and a digital invoice or receipt branded with their logo. This helped entrepreneurs manage their business better, make data driven decisions and appear professional to stakeholders and potential investors.


Why did you start OZÉ?

While working as an intern at The Monitor Group, Meghan was offered the opportunity to join the Peace Corps after graduation which led to her being sent to the Republic of Guinea. While in Guinea she founded the country's first business accelerator, Dare to Innovate.

In its first year the accelerator took 21 unemployed youth who had an entrepreneurial spirit and put them through a 10 day ideation process, helped them with their business skills, leadership, teamwork and creativity. The participants left with a business model, canvas and ran prototypes for six weeks. They then came back to pitch and the accelerator funded the winner. Dare to Innovate funded six small businesses who are all still operating.

When the Ebola epidemic broke out in West Africa, Meghan and her team found themselves asking: "How can we best support entrepreneurs?" They put themselves through the same process they would their entrepreneurs at Dare to Innovate which led to what is now known as OZÉ.


What were some of the early challenges you faced?

Meghan faced many product-related failures before they fully appreciated their customers' needs.
OZÉ already had a group of customers who all had business partners and employees and they wanted everyone to be able use OZÉ, so they created a paid feature with a shared login and password for teams. The feature wasn't that successful as it wasn't a top priority for businesses.

They then went on to create paid features for sole proprietors and received their first paying customers almost nine months later once they discovered that customers value the invoicing feature most.

She also shares that when they first launched there was no way for customers to easily pay, because they didn't have an international credit card. They were using mobile money to subscribe, but people wouldn't use their wallet to store money and hence their recurring subscription payments would fail.


How did you get your first set of customers?

To help them gain their first set of customers Meghan hired a local operations manager to help them run a pilot.

After understanding the challenges faced by small businesses in Guinea, they used WhatsApp to recruit and asked people if they knew of other businesses that would need something like OZÉ. These initial customers became part of their pilot and they gave them OZÉ to test for a month. Throughout the pilot they were trying to learn whether business information was enough of an incentive for people to share their financial data with a stranger.

Meghan, who was based in the U.S. at the time, used the pilot program data gathered during the day and analyzed it overnight to provide the participants with their insights. She created PowerPoint slides that would fit a smart phone and sent it back over WhatsApp.

At the time OZÉ didn't have a full-time developer and they made the difficult decision to temporarily close operations after the pilot, and focus on building the solution as an app.

They created a landing page where people could sign up to a waiting list for early access to the app. They built their app in 6 months and invited back their first set of entrepreneurs.


How did you grow beyond your initial customers?

The most common misconception is that OZÉ is a non-profit organization, because both Meghan and her co-founder worked for the Peace corps. Although OZÉ was regularly listed as one of the top free apps to use in Ghana, the reality was that they needed to start generating revenue.

They decided to research which apps people were paying for to see if there are any insights they could use. They found that people were paying for subscriptions to invoicing apps.

OZÉ was already collecting all the data needed to generate an invoice for its users and decided to build a feature that allowed their users to generate invoices branded with their logo. This became one of the first features that started to drive people towards paying to use OZÉ.


Check out OZÉ and follow their journey:


https://www.oze.guru

https://twitter.com/oze

https://www.linkedin.com/company/ozeapp/


Chat with VerroBot to build your impact startup: