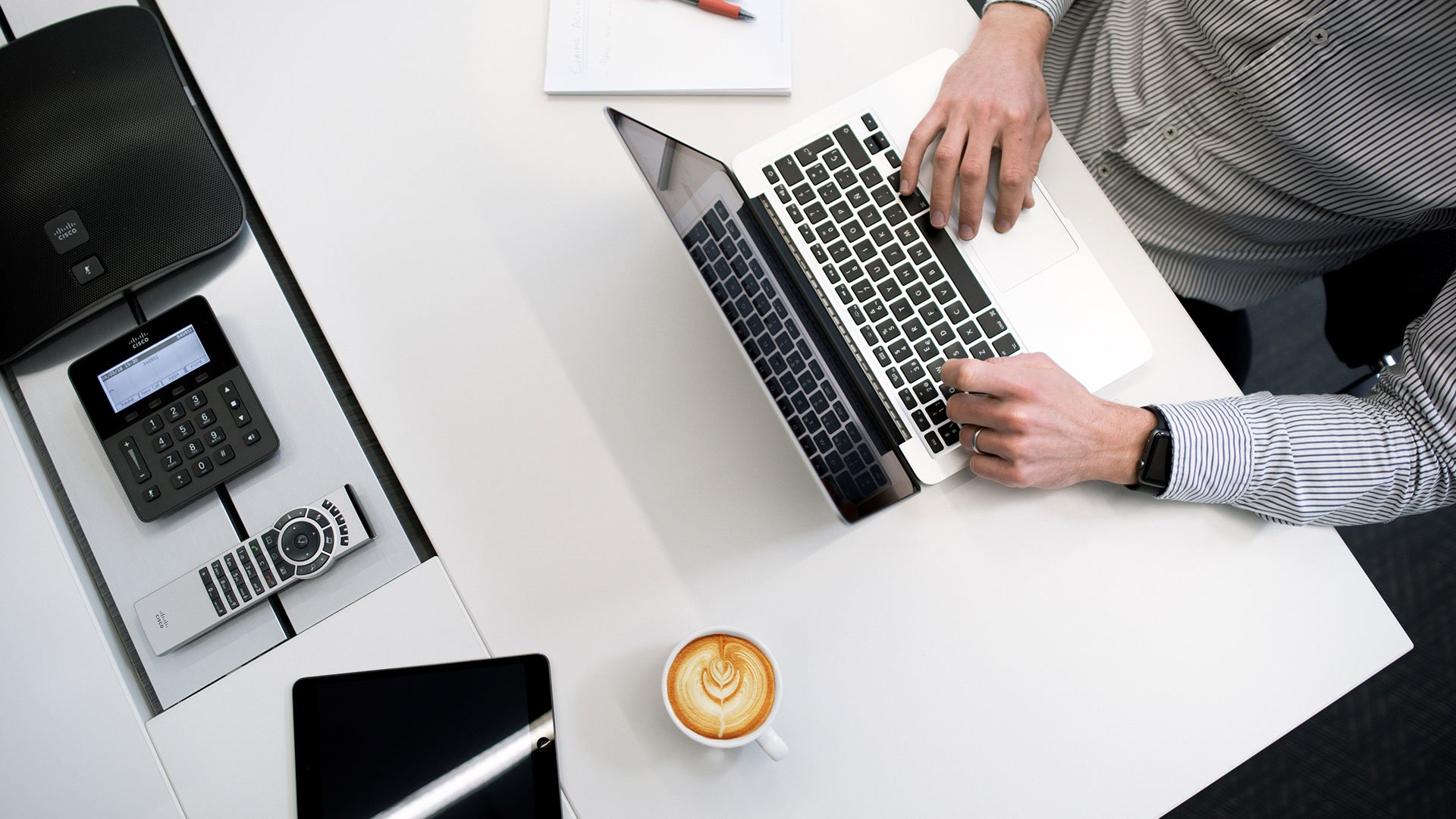 BonBillo partners with Google Cloud for Startups Program

BonBillo is excited to partner with the Google Cloud for Startups Program to offer our accelerator teams Google Cloud's Start Package, which includes $3K in Credits. Read on to learn more about the program.
Google Cloud for Startups Program

Start Package
The Google Cloud for Startups Program is designed to help startups build and scale using Google Cloud. We are a small team with startups in our DNA. We appreciate what makes early-stage companies tick, and we think that Google Cloud's continued success over the next decade will be fueled by great companies yet to be born. But like you, we're mostly here because startups are challenging and fun and we wouldn't have it any other way.

Startup Support
Startups eligible for our Start Package will receive $3,000 in Google Cloud Platform and Firebase Credits*, good for 12 months.
In addition to Google Cloud Platform Credits, startups in our Start tier are eligible for:
Invitations to exclusive local Google Cloud events.
Access to Hire FREE for 6 months – a $600 value. (Currently only available in the U.S.)
$500 in Qwiklabs credits to kickstart your company's hands-on lab training initiatives.
One year of free G Suite (up to 5 Users – only valid for new domains), or a year of discounted upgrades to G Suite Business or G Suite Enterprise.
An opportunity to apply to our Spark program to extend your credits to up to $20,000 for a second year as your business continues to grow.

Cloud Credits are available for early-stage, technology-based startup companies that are focused on growth potential, based in an approved territory, have not previously received promotional Cloud credits outside of the free-tier offering, are less than 5 years old, and have not raised more than a Series A.

Building Community
We know that startups are wired differently, and that success for you and us means getting scrappy and creative. We have a strong presence at private and public events, exec dinners, workshops, hackathons, competitions, and more. If you are working on interesting ways to bring more value to the startup community, let's talk about how we can help.

Here to Help
Our priority is listening and supporting all startups, partners, and investors. Please contact
cloudstartupsupport@google.com
at any time with questions, suggestions, or details on joining the program.