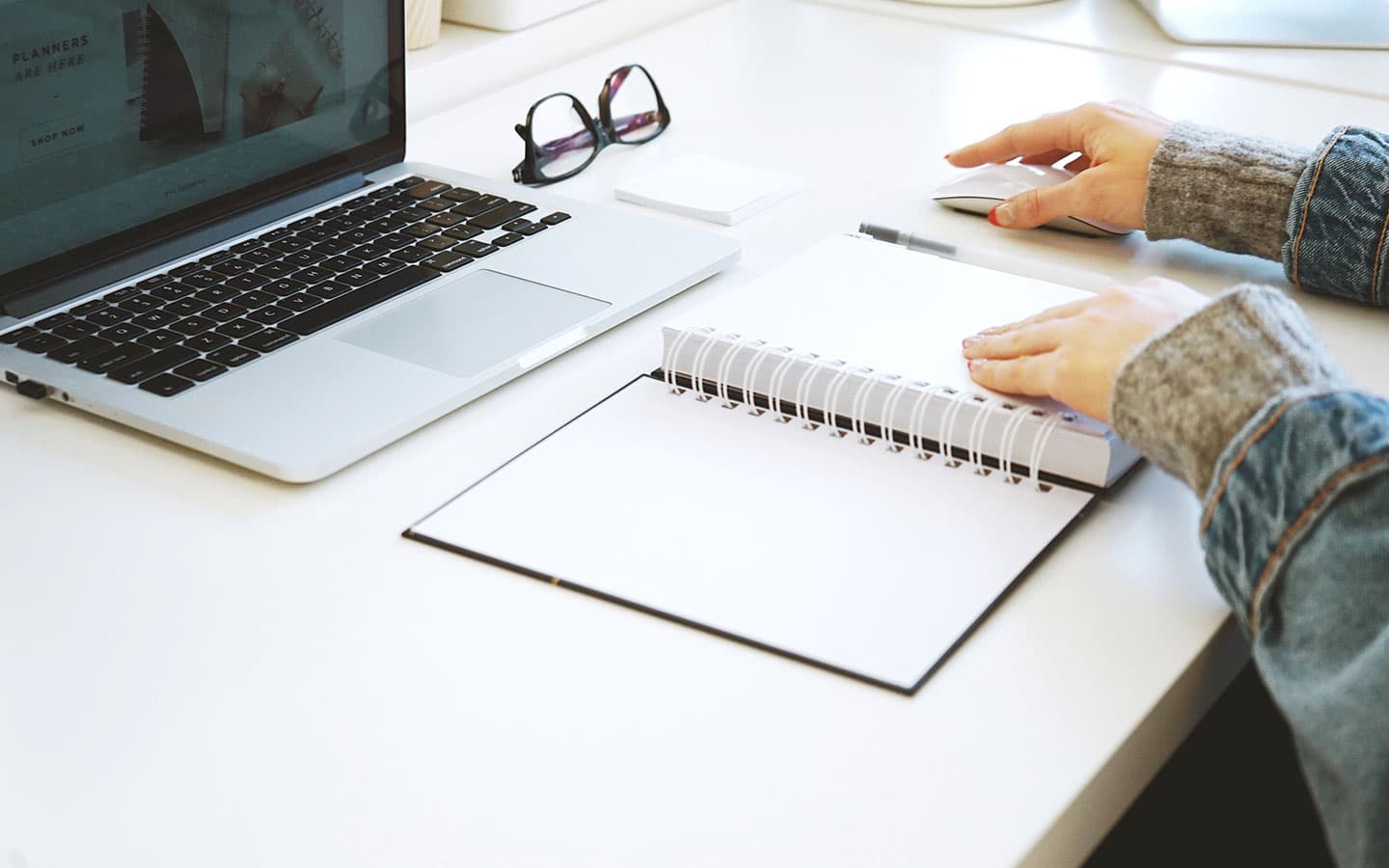 BonBillo is an accelerator for startups contributing to the U.N. Sustainable Development Goals. We provide structured training programs with mentorship, tools and networks to help founders grow their social impact startups.
We are delighted to have formed partnerships with HubSpot for Startups, AWS, Google Cloud for Startups Program, Shoobx, Miro, Customer Camp and EllisX to help our teams make an impact.


Customer Discovery
Customer Camp is a training and research firm that helps growth-ready product teams get inside their customer's heads so they can market smarter. BonBillo teams have access to Customer Camp's videos and templates on Customer Discovery applying the "Jobs to be done framework" to identify why your customer buys.


Solution Design
Miro helps our teams collaborate faster and more clearly, inspire new ideas during interactive meetings, and design products that keep user research front and center. All of our teams receive $1,000 in credits to help grow their social impact startup.


Sales, Marketing and Customer Success
The HubSpot for Startups program is designed specifically to help startups grow and scale better, and faster at a startup-friendly cost!
Teams have access to education resources and tailored training, professional software such as the HubSpot Growth Platform and over 200 software integrations, as well as the opportunity to build integration on the HubSpot platform.
Our teams with under $2 million in funding are eligible for 90% off HubSpot software in their first year, 50% off in their second, and 25% off ongoing.


Cloud Credits
In order to scale and innovate faster our teams have the opportunity to take advantage of the AWS Activate program with $10,000 for two years at no cost! Our teams can also access $5,000 in AWS business support, giving them 24-hour access to cloud support engineers who can offer guidance and help troubleshoot any issues.
The Google Cloud for Startups Program is designed to help startups build and scale using Google Cloud's Start Package, which includes $3,000 in credits. Our startups are also eligible for additional benefits including one year of free G Suite for up to 5 users and an opportunity to apply to Google's Spark program for $20,000 in credits.


Legal and Governance
Shoobx helps startups save time and money with corporate legal actions, from incorporation to exit. They help you form your Delaware C Corp, issue founder stock, manage your board, hire employees, grant and manage equity, fundraise and more. BonBillo teams receive a 1-year Shoobx subscription for free!


Media
Getting attention for your startup is not easy, but EllisX makes it simple. The EllisX platform gives startups access to high-quality media and speaking opportunities in just 2 clicks, saving hours and thousands of dollars. BonBillo startups get 25% off the annual EllisX subscription or 20% off their first month.


Please reach out to the BonBillo team on Slack or email info@bonbillo.com if you have any questions.
Look forward to helping your startup grow.
-The BonBillo Team