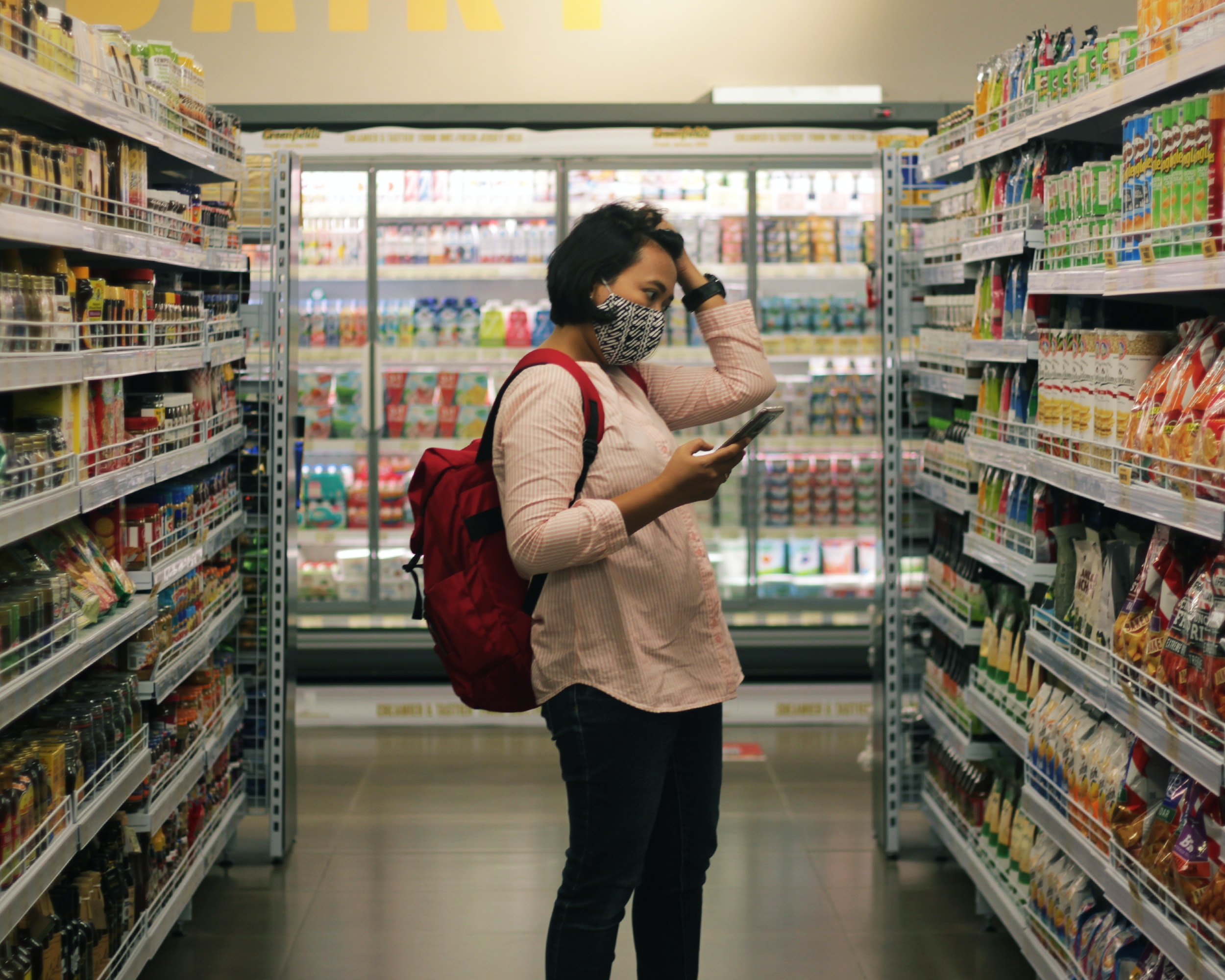 GreenChoice enables users to buy healthy and sustainable groceries
Galen Karlan-Mason shares his journey founding GreenChoice, a grocery marketplace for conscious consumers with dietary needs

Galen began grocery shopping for himself during his MBA program at Brandeis. He had grown up in a family with strong environmental values that made sustainable choices with their lifestyle. Add to that he had allergies growing up, and discovered that shopping for healthy groceries keeping his environmental impact in mind meant that he was destined to read every ingredient list!

He decided there was a better way which led to GreenChoice, enabling users to find and buy food products based on their dietary preferences and values. The GreenChoice mobile app was selected by Google Play as one of the 3 "Best Apps for Good" in the US in 2020. They have since launched a grocery marketplace for conscious consumers with dietary needs.


How did you pivot to an online marketplace?


The team pivoted from the GreenChoice app to building what they believe to be one of the best online grocery shopping experiences in three and a half months. And the reason that we were able to do so was that they had two years of aggregated data and learnings through the GreenChoice app, and figured out what people really want.
They were able to grow their SEO traffic by focusing on content development over the last few months. The GreenChoice website had 20 visitors a day in August 2019 and 800 visitors a day 6 months later with between 30% to 40% month over month visitor growth.


How did you find your first users?


The team started talking to a lot of customers at grocery stores in the Waltham area in Massachusetts. They then went to local store managers to talk to them about their curation process. They also ran surveys and leveraged facebook groups, such as a 40,000 member dairy-free group which they found most helpful in customer discovery.
Their initial target customers are university students with dietary preferences or restrictions. They find that often their customers have recently watched a Netflix show inspiring them to care about climate change and healthy eating.


What were some mistakes made?


Galen explains that they didn't spend enough time on proving the business model early on with their initial app solution. Hence, he was reluctant to fundraise with their original business model for a while.
He thinks they could've pivoted to the online marketplace earlier. If you'd asked him in 2017, he would have told you online is the future for conscious shopping. And yet they didn't bet on it until 2021.
He believes their staying power will lead to their success. They believe in the problem they're solving and trust themselves to solve it better than anybody else.


Checkout GreenChoice and follow their journey:


https://www.greenchoicenow.com

https://www.linkedin.com/company/greenchoicepbc/

https://twitter.com/greenchoicepbc


Chat with VerroBot to build your impact startup: