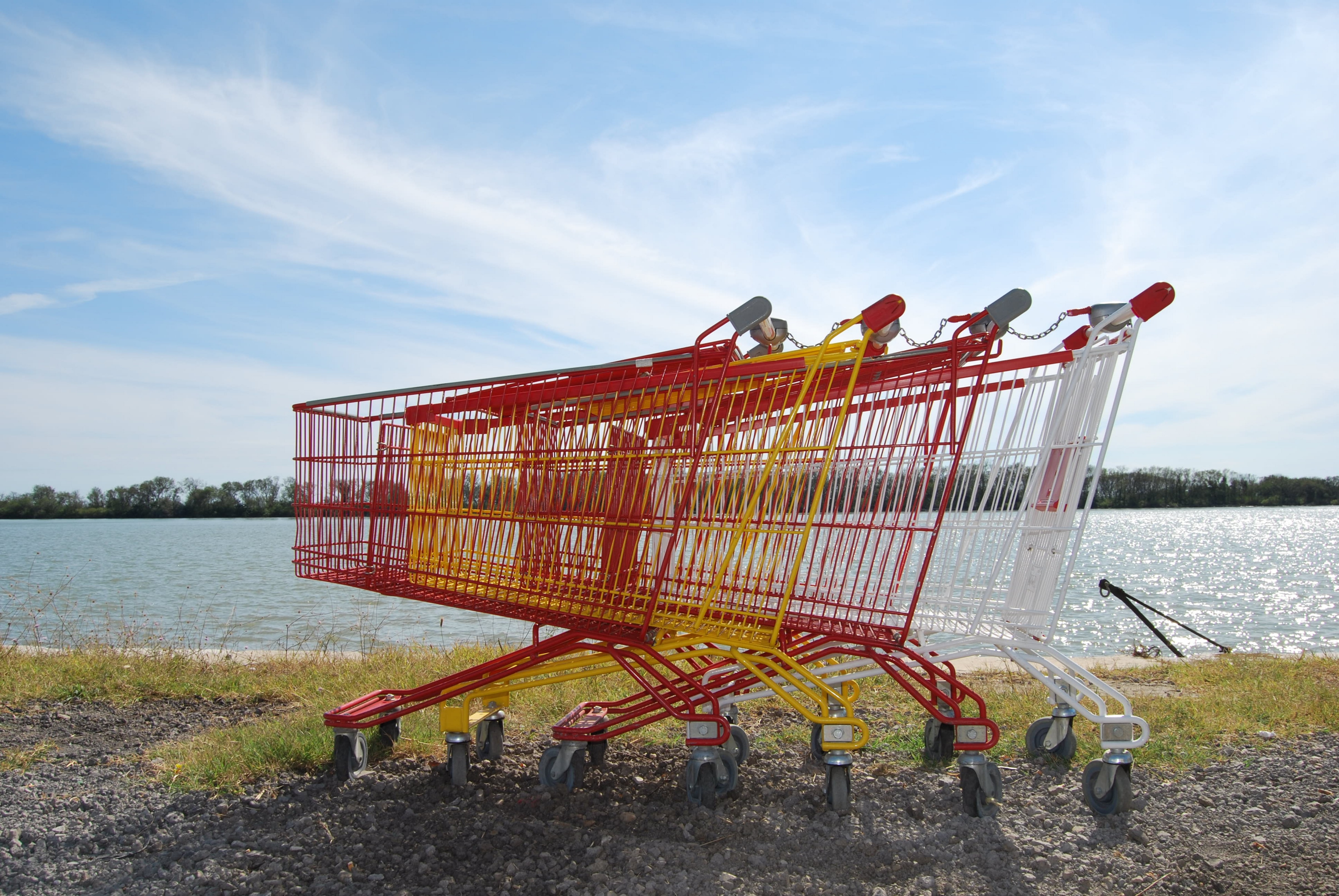 DoneGood galvanizes the power of consumerism to create social change
Cullen Schwarz shares his journey co-founding DoneGood, an online marketplace that enables people to shop ethically and sustainably

Cullen gets exposed to the power of consumerism


While at Western Michigan University, Cullen was a member of several progressive campus organizations, including one that worked to establish a code of conduct in the university's apparel contracts. Companies that were bidding to make the university's licensed apparel would have to be able to demonstrate that they were paying at least a decent wage and with no unsafe or forced labor. This is when Cullen was really exposed to the power of consumerism to create social change.

Cullen got a job in politics on Capitol Hill as a Communications Director for a United States Senator. After a few years of working in politics, he wanted to do something to help galvanize the power of consumer demand to make an impact.


A pivot at the Harvard Innovation Lab


Cullen and his co-founder applied and were accepted to the Harvard Innovation Lab with their idea of helping users find and buy ethical and sustainable products. Their initial idea was a Yelp style neighborhood app for sustainable businesses, but they quickly learnt that users wanted a convenient option near-by and were unlikely to drive to the more sustainable service that may be further away.
The team pivoted to instead build a Chrome browser extension that highlighted sustainable brands when a user was shopping for a product. This solution was well-received by users and led to initial traction. As their curated list of brands grew, they decided to launch an online marketplace to make it easy and convenient for users to shop for sustainable brands directly from their website. The DoneGood online marketplace now includes apparel, home goods, self care and food products. The team vets every brand to make sure they do good for people and the planet.


How does DoneGood select brands that have a positive impact?


DoneGood has a lot of inbound demand from sustainable brands to join their platform. They also strategically reach out to brands that they want to work with. The team has a screening process with an application form and an interview to qualify brands that have a positive social and environmental impact. They also consider brands' external certifications such as the B Corps certification for faster onboarding.
Cullen states "Americans gave $400 billion to charities last year. But they spent 325 times more than that buying stuff. If even a fraction of their spending can reduce poverty, fight climate change and strengthen communities - the impact is huge." Forbes has since referred to DoneGood as the "Amazon for social good".


Check out DoneGood and follow their journey:


https://www.instagram.com/donegoodteam/
https://www.facebook.com/donegoodteam/

https://www.linkedin.com/company/donegood/

https://twitter.com/donegoodteam

Chat with VerroBot to build your impact startup: