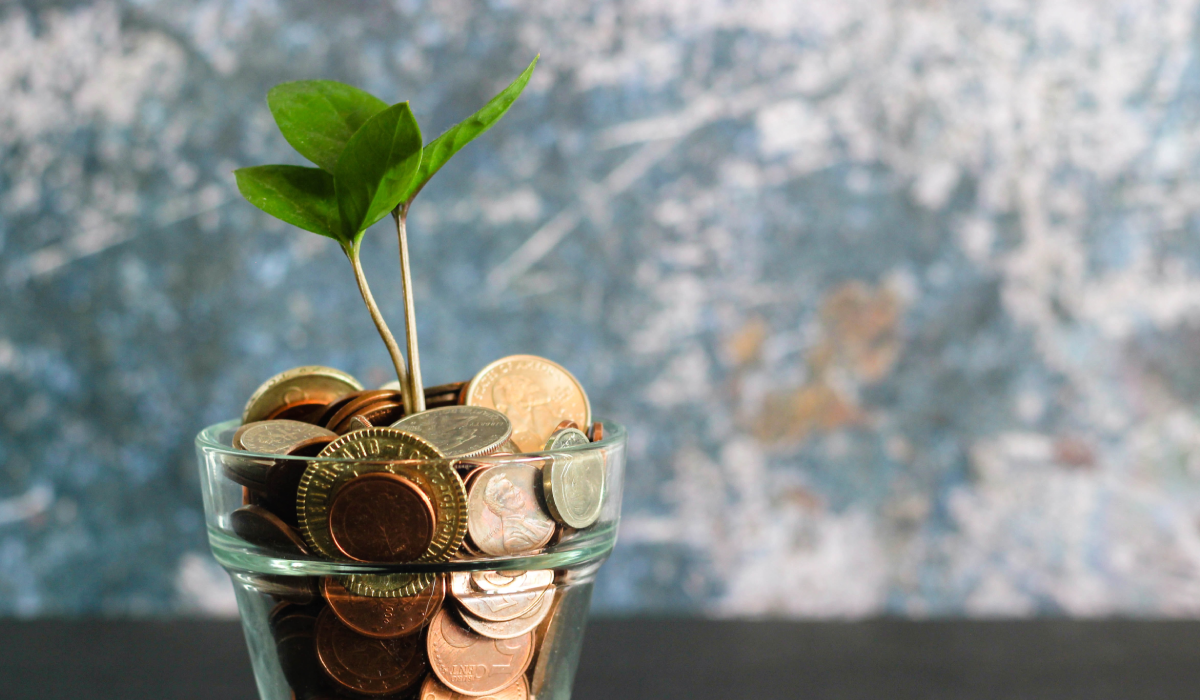 Ana Gastélum's Impact Investing Journey
Ana believes in order to scale your impact you have to deliver a product that solves a social issue while also generating revenue


Ana Gastélum shares her journey co-founding Medilinx, a telehealth startup, and volunteering at an NGO in South Mexico before joining New Ventures, Latin America's leading impact acceleration, financing and ecosystem-building organization. She has since recently joined as Head of Impact at Bankaya, a fintech startup in Mexico focused on expanding financial and digital inclusion.
She is passionate about social innovation and committed to proving it goes hand in hand with business. At New Ventures (NV), Ana served as the Strategic Alliances Manager leading ecosystem-building initiatives and business development projects to mobilize capital towards the impact sector in Latin America.


How do you reconcile making profits with having an impact?


Although philanthropy is necessary and does a great job, it's not sustainable in the long run if one relies only on donations or grants for funding. In a mission-driven business, you deliver a product that solves a social issue and make money enabling you to scale this impact. She believes this model is more sustainable and enables one to achieve greater impact.
She shares the example of a portfolio company, Salauno, that was inspired by India's Aravind Eye Care System and launched the model in Mexico as a commercial enterprise. Salauno offers affordable cataract surgeries with the aim to eliminate preventable blindness in Mexico.


What do you think about building ecosystems around entrepreneurs?


New Ventures works with entrepreneurs, investors, corporates and government organizations in the following areas to help catalyze impact ecosystems:
Participating in public policy initiatives such as the Global Steering Group to help push policy recommendations to build infrastructure to support impact investing and measurement.
Supporting entrepreneurs with acceleration programs, financing, mentorship and knowledge sharing.
Hosting convenings and round-tables across stakeholders to help them understand how they can contribute towards social innovation.


Has the pandemic affected gender equity in Mexico?


Ana shares that since the pandemic, gender equity in Mexico and Latam countries has worsened as the pressure on women as primary caregivers within the household has increased.
She explains that women contributing to the workforce is good for business, society and the planet. In her experience as a lender, women are more likely to repay on time and rarely default. She shares that by investing in women, around 90% of that will return in the community's development because they invest their income in health and education for their families.
What role could blended finance play in funding entrepreneurs?


Blended finance can combine philanthropy and traditional investing to reduce the risk for investors thereby offering better financing rates to fund entrepreneurs.
She cites the example of a blended finance fund that enables attractive revenue-based financing for entrepreneurs. Additionally, the fund applies outcomes-based financing to reduce the payback amount if certain impact milestones are achieved.


Follow Ana

Gastélum's

journey:


https://www.linkedin.com/in/agastelum/

Chat with VerroBot to build your impact startup: