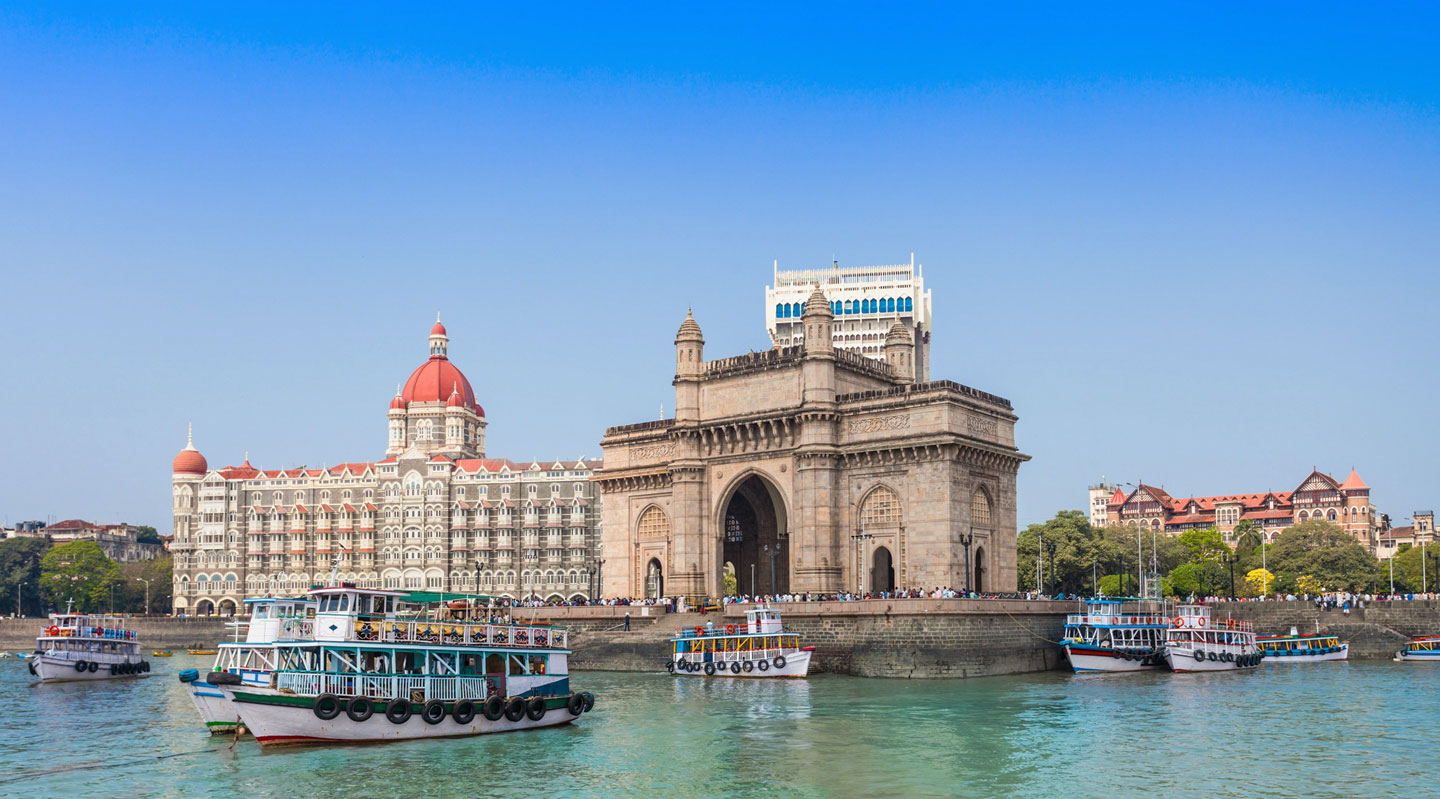 October 2022 - Mumbai Social Innovation Bootcamp, News & Impact Jobs
We're stoked to share that we'll be running a Mumbai Social Innovation Bootcamp in January 2023! 🚀
The Bootcamp will help entrepreneurs and innovators solve social, health and environmental problems in India. They'll learn to apply a proven social entrepreneurship framework, receive 1-1 mentorship, pitch to the innovation community and receive partner benefits of over $50,000 to accelerate their growth.
As a reminder, BonBillo is an accelerator for startups contributing towards the U.N. Sustainable Development Goals. We provide structured training programs with mentorship, tools, and networks to help founders grow their social impact startups.
---

Mumbai Social Innovation Bootcamp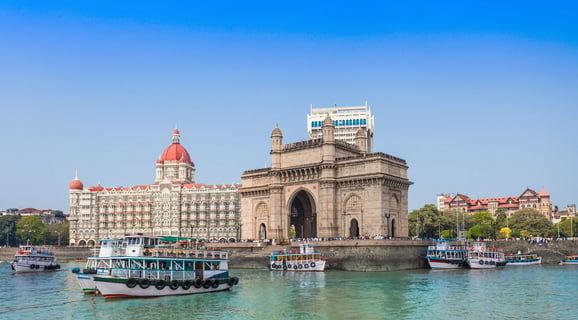 Participating teams will validate customer interest for their solution and get investor feedback over 2 weeks. The Bootcamp includes visits to several startups, innovation hubs and cultural sites to help entrepreneurs appreciate the local context, challenges and opportunities.
Entrepreneurs will explore Mumbai through a tour of the Gateway of India, Marine Drive, Chowpatty Beach, Hanging Gardens and Asia's largest slum at Dharavi. They'll get to experience the Elephanta Caves, the UNESCO-World Heritage Site located on an island off the coast of Mumbai.
Program Dates: January 2nd to 13th, 2023
Learn more and apply here:
https://www.bonbillo.com/mumbai-bootcamp/
Please share the opportunity with entrepreneurs and innovators who may be interested.


BonBillo Impact Jobs Board - Latest Opportunities 🚀


| | | |
| --- | --- | --- |
| | | e.pop AI, a contactless, digital receipts app, is looking for two Full Stack Engineers who can help with their mobile application and/or cross-APIs connectivity projects - someone to drive the technical development and launch of products. |
| PartRunner, a tech-logistics platform that streamlines the transportation of last-mile deliveries for businesses is looking for a Director of Sales & Partnerships to strategize, build, and lead the sales & partnerships arm of PartRunner in the US. | | |
| | | |
| --- | --- | --- |
| | | Freight Tiger, a digital freight network with over 300 shippers and 4,000 transport companies, is looking for a Data Analyst, Software Engineer, Senior Data Engineer, Financial Planner & Analyst, Sales Manager, Launch Manager and Associate Director (Customer Success) to join their team. |
| Scroobious, a platform helping diverse founders create video pitches for fundraising, is looking for a Pitch Reviewer, Head of Product, Engineering Lead and a Data Scientist to join their mission. | | |
Visit our Impact Jobs Board for more job listings contributing towards the U.N Sustainable Development Goals.
If you're a social impact startup looking to recruit you can post a free job listing for greater visibility here.

Congrats to BonBillo alumni and community members on their wins 🏆


Vincere Health, a smoking cessation and behavioral health platform for underserved populations, has raised a strategic funding round of $1.75 million that will help them scale into risk-based contracting with more health plans and provider networks.

FoodCloud is expanding operations into the UAE by offering their homemade Indian munchies for Diwali, making the celebration even more enjoyable and flavourful.

The company recruited 10,000 women at the height of the Covid pandemic to provide home cooks the tools they need to succeed as independent business owners.

e.pop AI, a contactless, digital receipts app, have been selected to participate in the Dubai DIFC FinTech Hive 2022 Accelerator Program.

Goodable, a news platform curating the world's most positive news with proprietary AI, has partnered with Vertical City. Goodable's positive content will be integrated into Vertical City's digital display screens network across North America reaching millions of new viewers.

Share with friends and colleagues

Please share with folks interested in founder stories, social impact jobs, entrepreneurship topics, community news, partner perks and upcoming startup events. They can sign up to receive the BonBillo newsletter here.
Thank you for your support!
Cheers,
The BonBillo Team