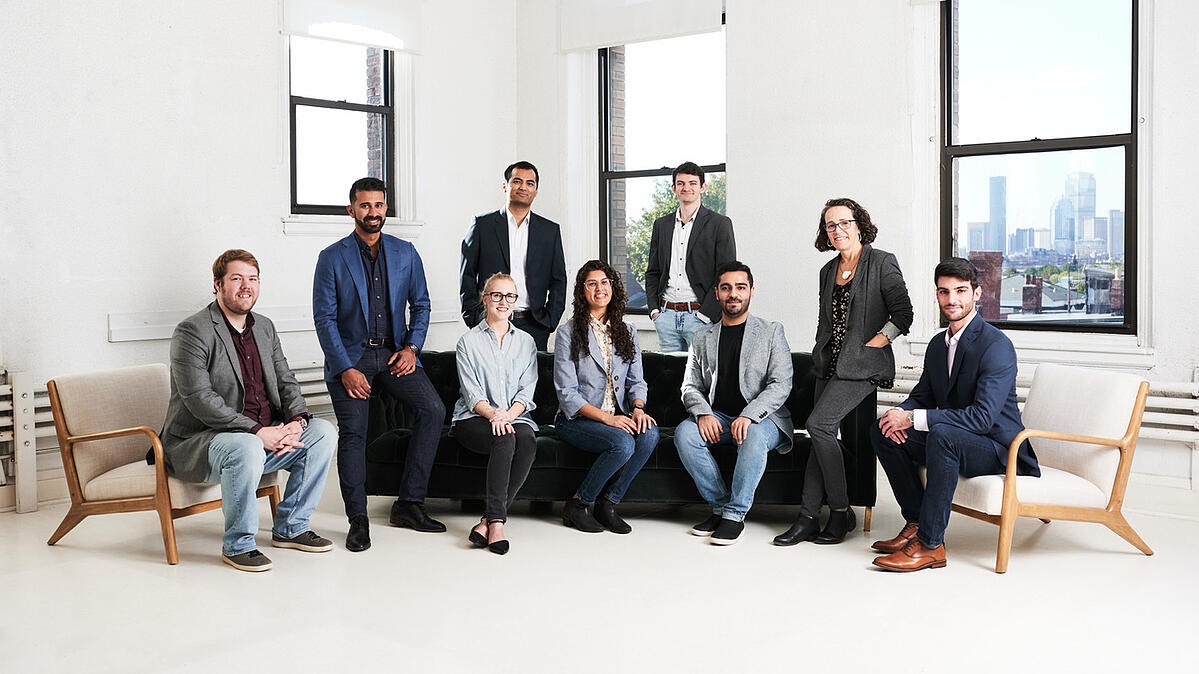 October 2021 - Vincere Health raises $3 million in seed funding
We're excited to open applications for our Online Social Entrepreneurship Bootcamp running from February 2nd to April 20th.
As a reminder, BonBillo is an accelerator for startups contributing to the U.N. Sustainable Development Goals. We provide structured training programs with mentorship, tools and networks to help founders grow their social impact startups.


Online Social Entrepreneurship Bootcamp - UIUC Fall Cohort



Thank you to our speakers Julia Turnbull, Katelyn Bourgoin, Elaine Chen and Kari Heistad for helping our teams self-assess their stage, identify their target customer, understand why customers buy, define their value proposition and craft their company values. 🙌🏼
Kudos to Symmetry, Insura and SribEd for winning milestone awards during October! 🎉
Symmetry creates a sustainable wood alternative empowering makers to combat deforestation by using the bacterial waste from the kombucha industry.
Insura is a digital health insurance platform enabling Nigerian users to find and manage health insurance with flexible financing options.
SribEd is an app to monitor student engagement during discussion and group work helping improve learning outcomes.
If you want help with your startup journey, just ask VerroBot. 🕵️


Congrats to Vincere Health for raising a $3mm seed funding round!
🚀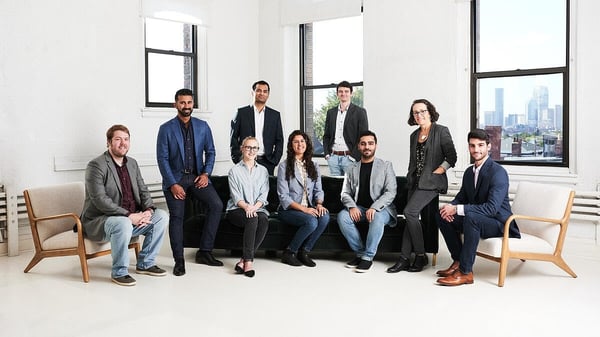 Vincere Health, a BonBillo community member, is a smoking cessation and behavioural health platform for underserved populations and has already garnered more than 30 payor contracts. Their program participants have on average across the population, illustrated 68% reductions in tobacco usage, as verified objectively by their device.

Kudos to BonBillo Alumni and Community members on their wins. 🙌🏼


Share with friends and colleagues!
Do you know someone who should be part of the BonBillo community?
Please share with friends and colleagues interested in social impact startups and our upcoming programs. They can sign up to receive our newsletter on the BonBillo website.
Thank you for your support!
Cheers,
The BonBillo Team