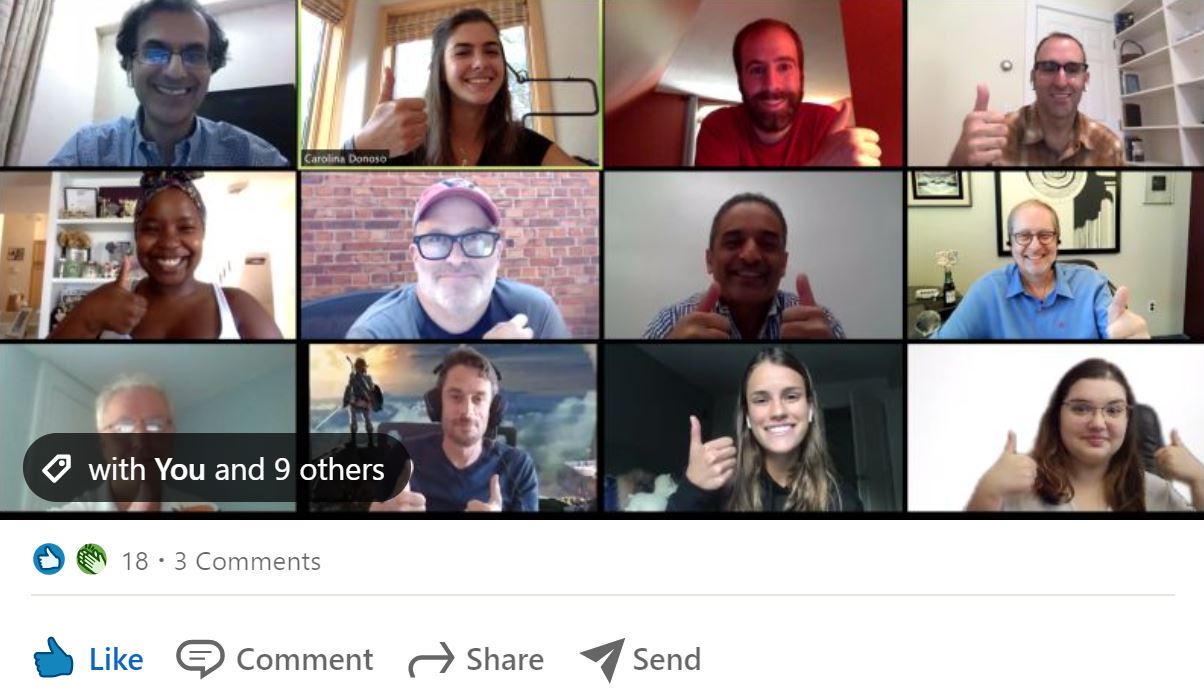 November 2020 - Congrats to Emerson Launch Startup Bootcamp Alumni
As we steer towards the end of this unprecedented year, we would like to share some of our highlights over the last few months.
We are delighted to welcome Prachi Apte and Mischke le Cordeur to the BonBillo team!
Prachi has joined us as Program Advisor to guide the product development of the BonBillo Social Entrepreneurship Platform. She leads strategy and operations at CWT, a corporate travel management company. Her previous experience includes management consulting at Accenture and healthcare product development.
Mischke has joined us as Marketing Manager. She is currently Marketing Manager at a hospitality company in South Africa and was previously Marketing Manager at Startupbootcamp AfriTech.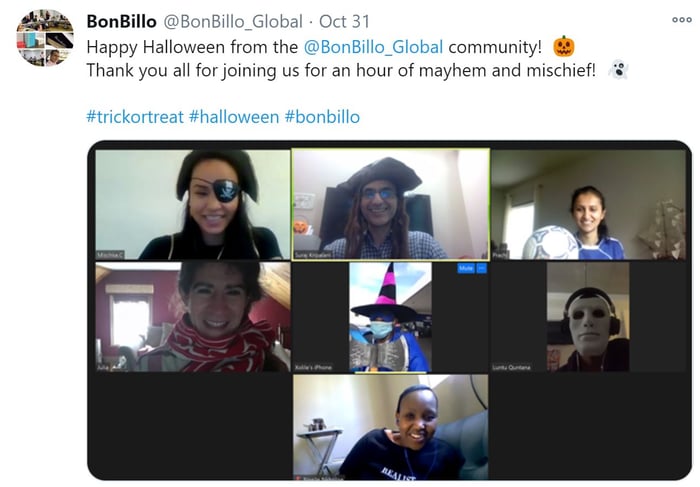 Congrats to our Emerson Launch Startup Bootcamp Spring 2020 alumni, Geaux Network and Vival Garco on the launch of their startups! 🎉


"The Geaux Network creates and curates multicultural content for and by people of color, including podcasts, radio shows, video streaming service, and soon, e-commerce."
"In 2019, Garcia and Ocando conceived Vival Garco, to promote Latin American culture and artwork by fostering creative partnerships with Latin American artists. Through the entrepreneurial bootcamp this summer, Ocando and Garcia hashed out business plans, including marketing strategies to amass a following and customer base." - Emerson Launch Startup Bootcamp shapes student and alumni business plans
We are thrilled to be working with Emerson Launch students over the next academic year to help make their startup ideas a reality. 💡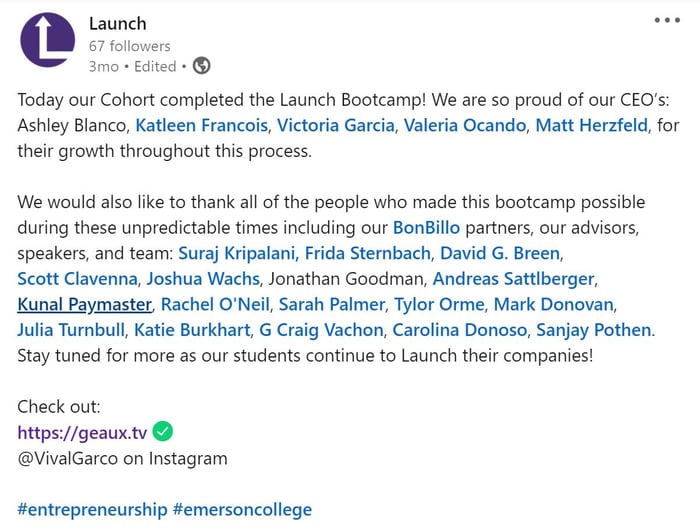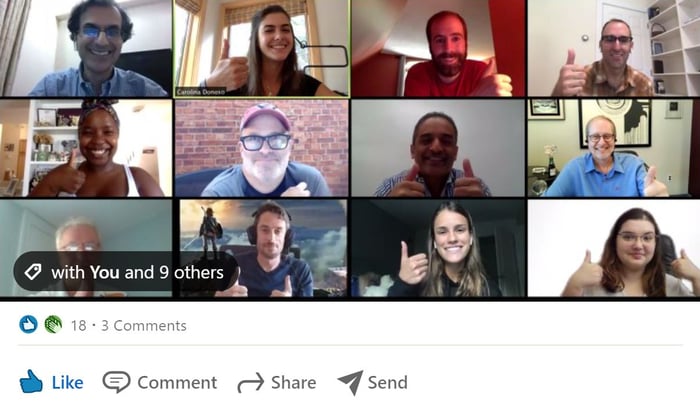 We are excited to partner with

Miro

on the Startups Program! 🤝🏻

We've been using Miro to run Design Sprints and find it incredibly useful for whiteboarding, mapping and collaborating in real time. We believe that Miro can help startup teams collaborate faster, inspire new ideas during interactive meetings, and design products that keep user research front and center. 🎨

All our teams new to Miro will get $1,000 in credits to grow their social impact startup.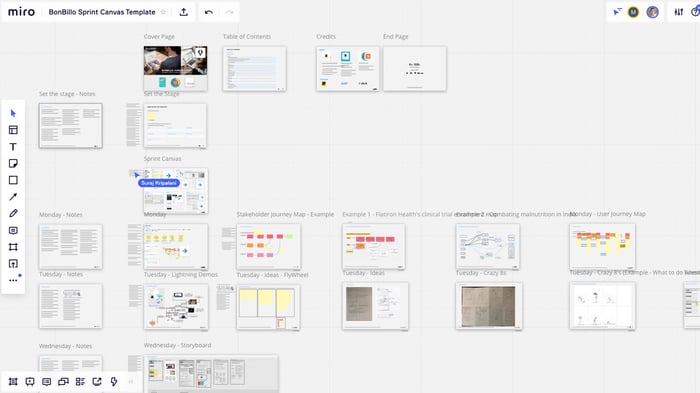 Congrats to BonBillo alumni and community members on their wins 🏆


Share with friends and colleagues!





Do you know someone who should be part of the BonBillo community?
Please share with friends and colleagues interested in social impact startups and our upcoming programs. They can sign up to receive our newsletter on the BonBillo website.
Thank you for your support!
Cheers,
The BonBillo Team