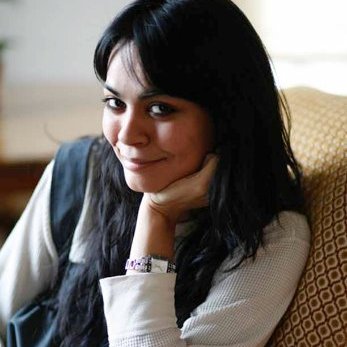 May 2021 - Innovator stories with Shruti Ganguly and Cyrus Sabouri
We've received awesome applications for our Online Social Entrepreneurship Bootcamp in June & July 2021! 🚀

The application deadline for the June cohort is May 16th. Please share with founders who you think should apply.
As a reminder, BonBillo is an accelerator for startups contributing to the U.N. Sustainable Development Goals. We provide structured training programs with mentorship, tools and networks to help founders grow their social impact startups.


Meet VerroBot, our Entrepreneurship Guide 🕵️

We're excited about our upcoming launch of VerroBot, our Entrepreneurship Guide
named after Leonardo Da Vinci's coach Verrocchio.
VerroBot summarizes key topics to launch and grow your startup. Engage with VerroBot to watch videos, take quizzes, read books and blogs, and complete key milestones.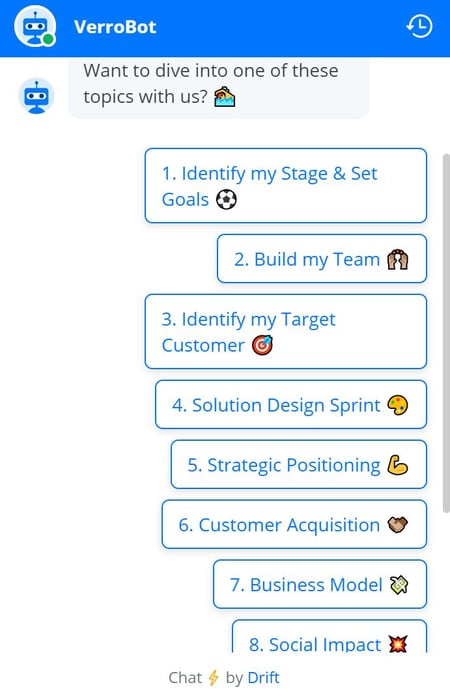 Check out Founder and Mentor Stories on the BonBillo Channel!

Thank you to Cyrus Sabouri and Shruti Ganguly for sharing your journeys! 🙌
Product Leadership | Cyrus Sabouri

Cyrus shares his journey from working in marketing to product management. His curiosity about the world led him to Bahrain where he worked for American Express and discovered an industry that excited him. He returned to the U.S. to pursue his MBA at Babson College and then joined Mastercard to advance the digitization of the payment industry.

honto88 | Shruti Ganguly

Shruti shares her journey founding honto88, a full-service physical production company that makes film, tv, and content in the scripted and unscripted space. She was a member of Obama's ECCO committee of 30 leaders and creators in entertainment, chairing its Asian Caucus, and is on the Creative Council for Emily's List. She has produced several films that have premiered Sundance, Venice, Tribeca and Berlin.


Congrats to BonBillo alumni and community members on their wins 🏆







Share with friends and colleagues!

Do you know someone who should be part of the BonBillo community?
Please share with friends and colleagues interested in social impact startups and our upcoming programs. They can sign up to receive our newsletter on the BonBillo website.
Thank you for your support!
Cheers,
The BonBillo Team