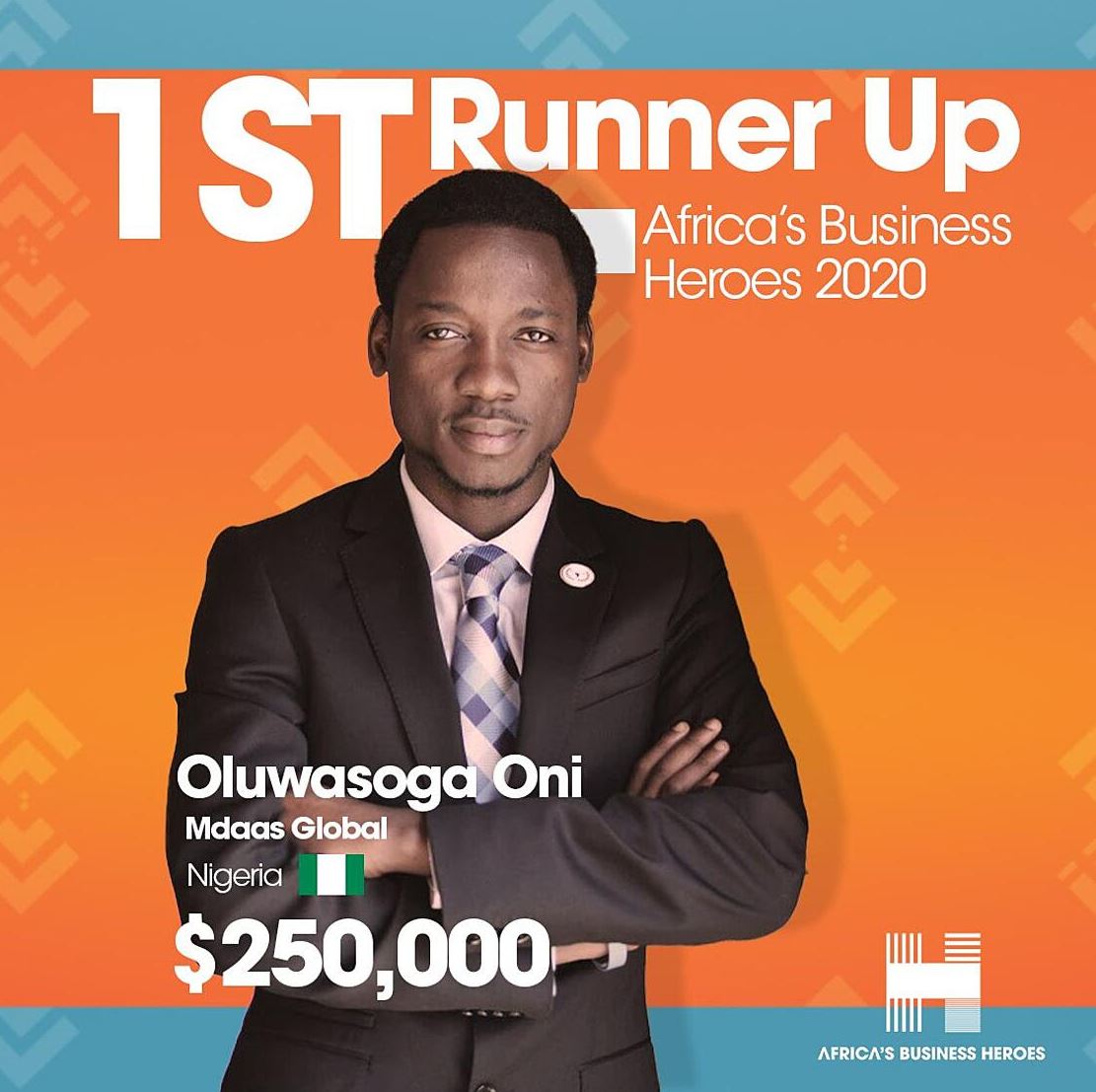 December 2020 - Soga Oni won $250K at Africa's Business Heroes 2020
Wishing you and yours happy holidays and a healthy, prosperous new year!
We had the joy and privilege of collaborating with many of you this year and appreciate your support.
As a reminder, BonBillo is an accelerator for startups contributing to the U.N. Sustainable Development Goals. We provide structured training programs with mentorship, tools and networks to help founders grow their social impact startups.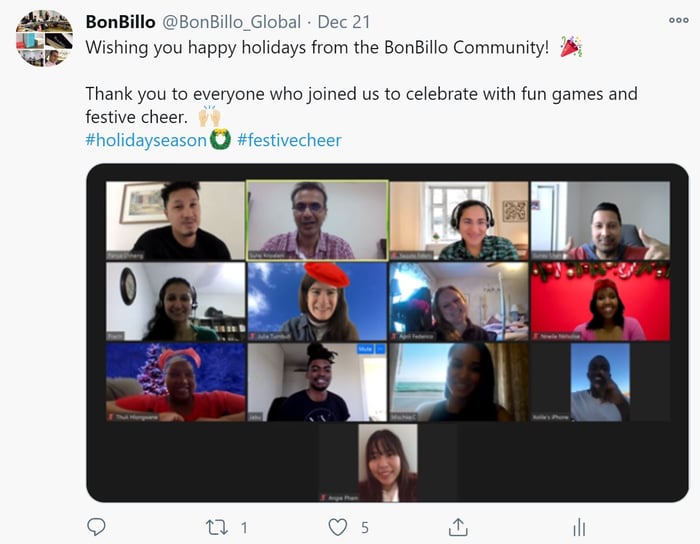 We are delighted to welcome the Geaux Network, Mentorli and PartRunner to the BonBillo community! 🎉




The Geaux Network creates and curates multicultural content for and by people of color, including podcasts, radio shows, video streaming service, and soon, e-commerce.
An on-demand delivery service provider, PartRunner, caters to the Trades, Construction, and Service Industries. enabling these businesses to move materials in a more efficient manner.
Mentorli helps companies recruit diverse candidates through a continuous virtual career fair and aids individuals in landing their dream job.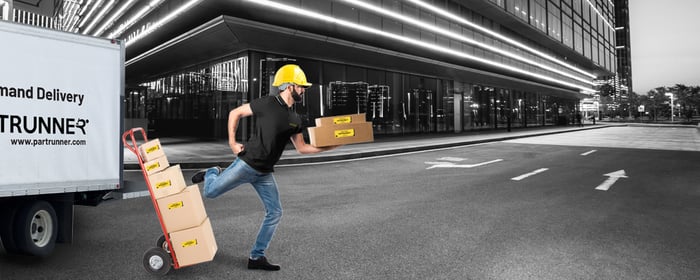 A big thank you to all our guest speakers over the last quarter! 🙌


Our teams have had the opportunity to hear from several awesome founders and investors who shared their journey and key learnings.
A big thank you to Genevieve Oni, Soga Oni, Sid Goyal, Swapnil Shah, Nick Patel, Cullen Schwarz, Rukaiya Rangwala, Nick Nanakos, Neil Kothari, Vinay Ganti, Anum Hussain, Kunal Paymaster, Sunay Shah and Alberto Gomez-Obregon!


Congrats to BonBillo alumni and community members on their wins 🏆




































Share with friends and colleagues!

Do you know someone who should be part of the BonBillo community?
Please share with friends and colleagues interested in social impact startups and our upcoming programs. They can sign up to receive our newsletter on the BonBillo website.
Thank you for your support!
Cheers,
The BonBillo Team