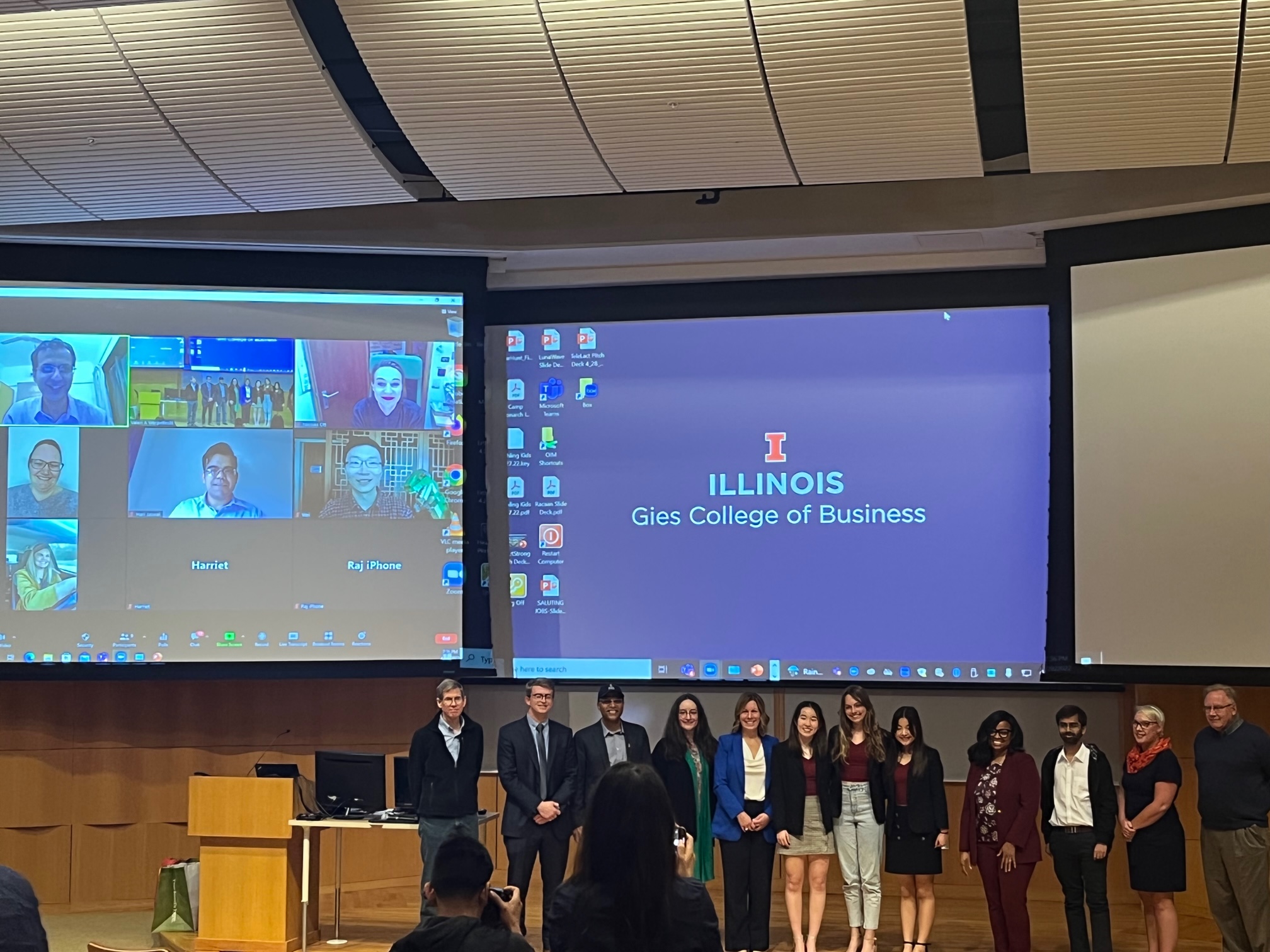 April 2022 - BonBillo Demo Day and Illinois Impact Venture Showcase
Congrats to our Spring 2022 cohort including University of Illinois Urbana-Champaign (UIUC) Impact Incubator teams on the successful completion of BonBillo's Social Entrepreneurship Bootcamp! 🎉
We're accepting applications for the next cohort of our Online Social Entrepreneurship Bootcamp until 15th May 2022. Startup founders and teams learn to apply a proven entrepreneurship framework, receive expert mentorship, build alongside a community of mission-driven entrepreneurs and get $50K in partner benefits. The Bootcamp runs from June 1st to July 27th.
As a reminder, BonBillo is an accelerator for startups contributing to the U.N. Sustainable Development Goals. We provide structured training programs with mentorship, tools and networks to help founders grow their social impact startups.


We're excited to launch BonBillo's Impact Jobs Board to connect job seekers with opportunities at social impact startups 🚀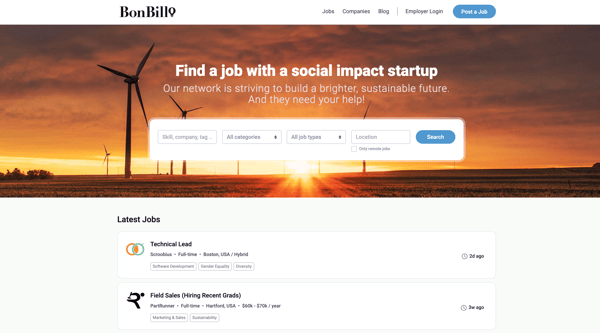 Check out our Impact Jobs Board with 29 job listings across 10 mission-driven startups contributing toward the U.N Sustainable Development Goals.
Social impact startups looking to recruit candidates can post free job listings for greater visibility.


BonBillo Demo Day and Illinois Impact Pitch & Venture Showcase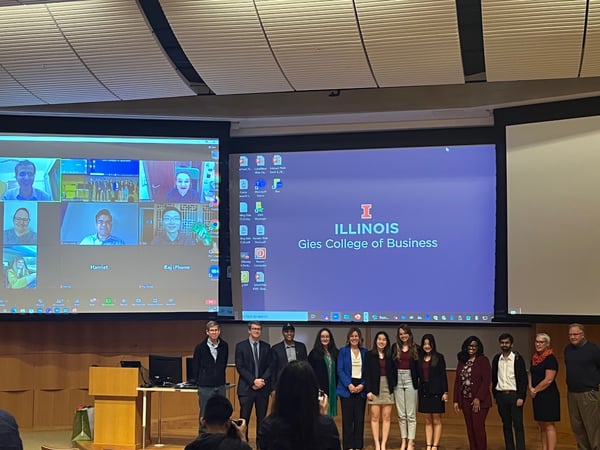 A big congrats to the Illinois Impact Pitch & Venture Showcase finalists Bear Hunt, Camp Monarch, Erthling Kids, Racaan and Saluting Jobs, and the prize winners TeleLact, LunaWave and Heart Strong Meal Kits sponsored by the Origin Ventures Academy for Entrepreneurial Leadership at UIUC! 🏆
Thank you Valeri Werpetinski for your partnership, Julia Turnbull, Katelyn Bourgoin, Kari Heistad, Elaine Chen, Jose Martins, Yaquta Fatehi and Kunal Paymaster for your guest lectures and mentorship, and the judges Marissa Siero, Thomas Parkinson, Deepak Somaya, Ken Taylor and Reilly Connell for your thoughtful comments and advice to the teams. 🙌🏻
Inverkids provides financial education for school students in Mexico with a digital platform that is integrated with the school curriculum.
Freight Tiger is India's largest digital freight network aiming to dramatically reduce carbon emissions, strengthen and formalize SMEs, and improve the livelihoods of drivers.
TeleLact provides on-demand 24/7 virtual lactation support, connecting mothers to
breastfeeding experts when and where they need it most.
LunaWave provides menstruation empowerment kits and education to school girls.
Heart Strong Meal Kits provides healthy meal kits to food insecure communities in Illinois.
Bear Hunt is an AI-based app offering personalized musical stories to school students.
Camp Monarch helps students with dyslexia gain access to teaching in reading, math and writing in ways they can optimally learn.
Erthling Kids offers sustainable lip balm products for children.
Racaan is a blockchain-based solution for small projects to generate and trade carbon credits.
Saluting Jobs provides veterans with training and resources to place them in their best-fit jobs.
Jeevatva is a waste management company that tackles the problem of waste in North India in an environmentally sustainable manner.
ESGO offers an engaging TV game show focused on Environmental, Social, and Governance (ESG) initiatives that helps companies recruit ESG professionals in China.
Music to my ears is reducing stress levels at hospitals with live classical music performances.
Shush offers an AI-based solution to help communities manage bullying behavior in online discussions.


Kudos to BonBillo alumni and community members on their wins!
🎉


| | | |
| --- | --- | --- |
| MDaas Global has launched its 12th diagnostics center in Nigeria making high-quality healthcare affordable for all. | | Goodable has launched its app to share the world's most positive news! Download the Goodable App on iOS and Google Play today! |
| | | |
| Couplet Coffee has grown to 17 retail stores nationwide. In addition to its online offerings, which went live earlier this year, Couplet is opening over 20 coffee cart locations at Players Cafe. Check out Cale Weissman's interview with founder, Gefen Skolnick, on the Modern Retail Podcast. | | e.pop AI has partnered with Ecologi to plant 100,000 trees in Kenya, Uganda, and Madagascar. The partnership helps consumers participate in global reforestation efforts to increase awareness of the impact of paper waste. |
| | | |
Share with friends and colleagues!

Do you know someone who should be part of the BonBillo community?
Please share with friends and colleagues interested in social impact startups and our upcoming programs. They can sign up to receive our newsletter on the BonBillo website.
Thank you for your support!
Cheers,
The BonBillo Team