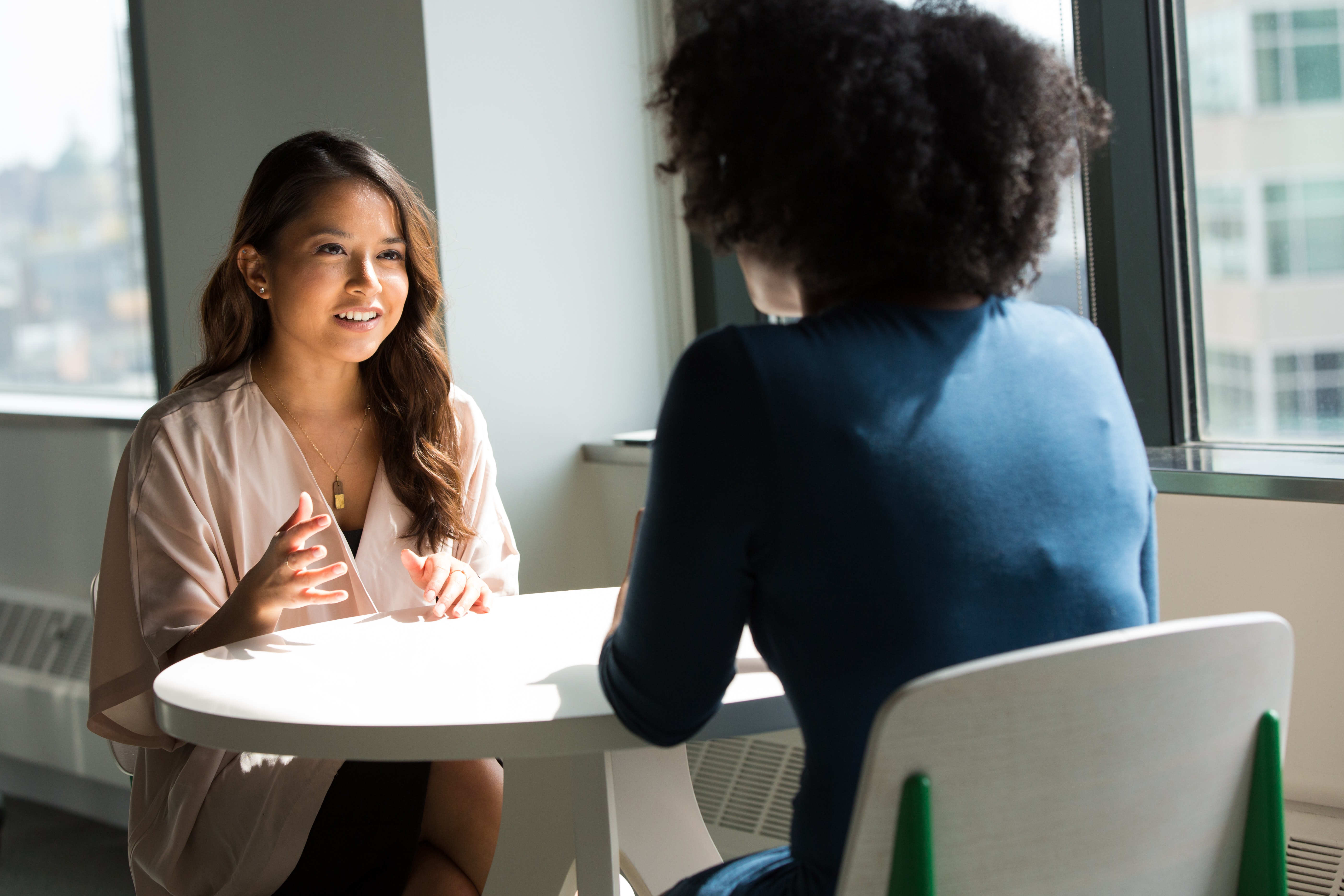 Fairstream's founder story helping underrepresented talent find jobs
Luke Mocke shares how his own recruitment struggles led him to paying it forward through Fairstream



Luke Mocke shares his entrepreneurial journey with our BonBillo community. After receiving an opportunity to play rugby in the U.S and spending most of his time on the field, Luke realized that he didn't have any of the connections and experience needed to get a good job.

He was introduced to someone who worked at LinkedIn who went out of their way to help him. They shared tips and tricks of interviewing well and how to talk about his experience which helped him land the job.

This sparked the idea in him to find a way to pay it forward for others who didn't have a strong network and needed help to get a good job. While working with high-growth companies he learned that they were struggling to find underrepresented talent. He was surprised that companies with all the money and tools at their disposal couldn't attract a representative team and started brainstorming ways to solve it.

He started pitching the idea to investors and got accepted into an accelerator. Luke and his co-founder quit their jobs and started testing their idea. They found that the best way to connect underrepresented candidates to tech companies in need of diverse candidates was through virtual events. When they heard about the COVID-19 pandemic they decided they wanted to test their idea by hosting a virtual career fair. They used LinkedIn to post about the fair which went viral and they had about 3,000 people sign up.

The virtual fair was a huge success and attracted well-known speakers and companies. Luke realized that through these events they would be able to connect underrepresented talent with companies looking to hire.


How did you launch your startup's MVP?
After the success of their first virtual fair, Luke and his team decided to host another. They used a Google form to gather signups and his co-founder built a basic platform where people could register with a list of speakers and the event agenda.

This time they decided to find volunteers who would be willing to share their skills and time. They found that most speakers were happy to help as they were motivated to help people find jobs during the pandemic.


How did you get your first set of paid customers?

Luke shares that they started charging from their first event, which was a bold decision when companies where retrenching a lot of people due to COVID-19. They did this as they believed that they were providing value to thousands of candidates.

They realized that it was exhausting repeatedly signing up the same companies to events. They decided to transition their business model from individual event sales to a subscription model for the entire year's events. They were able to convince customers given the interest from event attendees.

New clients were offered a free trial and their sales process started to work converting more prospects to customers. As they realized that they had a repeatable sales process they invested in recruiting a sales representative and implementing their process using HubSpot.


How did the Black Lives Matters movement affect your business growth?
Luke shares how the Black Lives Matter movement was much needed to encourage companies to rethink the way they hire and treat minority employees.

He explains that the events they hosted in partnership with the Youth of Black America Chamber and Black Chamber of Commerce across the U.S were highly successful.

Luke and his team held the companies who shared their commitment to the Black Lives Matter movement to their promise. They continue to encourage these companies to put their words into action to ensure underrepresented talent are hired.


Check out Fairstream and follow their journey:
https://www.linkedin.com/company/thefairstream/

https://twitter.com/thefairstream


Chat with VerroBot to build your impact startup: